Click Here to download the New Menu



Check out the Daily Specials!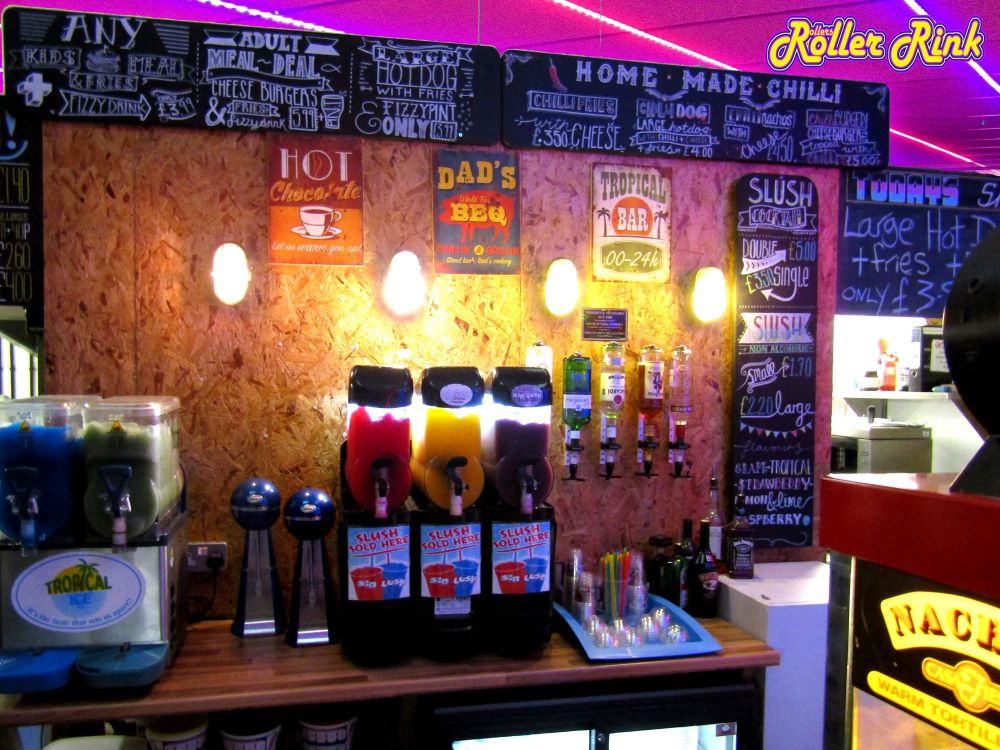 Paninis & Wraps for Summer!

New Sides & Onion Rinks!

Soft Drinks & Slush Cocktails

Rainbow Slush Cocktails!

Nice Nachos!

Specials & Meal Deals for Kids & Adults!

Grab a Burger and watch the fun!

Rinkside Cafe & Bar

New Outdoor Summer Seating!