Vegan Junk Food Disco - Friday 15th Nov -6pm-Late
Vegan Junk Food Disco - Friday 15th Nov

Friday 15th Oct 6pm-11pm
Vegan Junk Food Disco!
Adults Ticket £15.50
Couples Ticket £25 (2)
Double Date Ticket £50 (4)
Disco Party Booth Ticket £65.00 (6)
Pre Booked Ticket Prices include:
Skating, Skate Hire, Disco, Vegan Meal & Drink

Ticket Price includes:
Skating, Skate Hire, Disco, Vegan Meal & Drink
Choice of Food & Drink
Burgers - Dogs - Nachos
Cheeze & Facon Burger
Chilli Burger (mild or extra spicy)
Chilli Cheeze Dog (mild or extra spicy)
Chilli Chezze Nachos & Dips
All Burgers & Dogs served with
Skin on Gourmet Fries, Lettuce, Tomato, Onion, Gerkins
Special Sauces & a side of Homemade Slaw
**********************************
Adult Meal Ticket includes 1 Free Drink!
Slush Cocktail (18+)
Craft Beer (18+)
Vegan Chocolate Thickshake
Large Rainbow Slush
**********************************
Roller Disco from 4pm-11pm
All Ages & Families Welcome 4pm-8pm
Over 18s only after 8pm
Food served from 4pm-9pm
DJs from 8pm-11pm
**********************************
Non Skaters welcome just for the Meal & Drink Disco Deal!
New Disco Floor & Party Booths on the balcony
Lots of Retro Aracde Games to play if your not skating or dancing!
**********************************
Food is made fresh to order for you on the night!
You can arrive and have food before, after or in between skating if you wish - Last orders for food 8.30pm
When you are feeling hungry just roll up to the bar and hand in your food order ticket and we'll get your food on the go!
For large groups of 6 or more please get in touch and let us know in advance so we can arrange you all sit together on one table or booth
If it's a Special Occasion let us know in advance!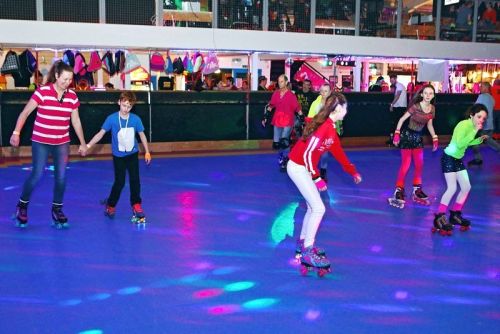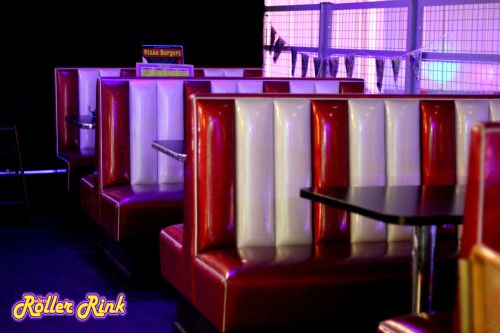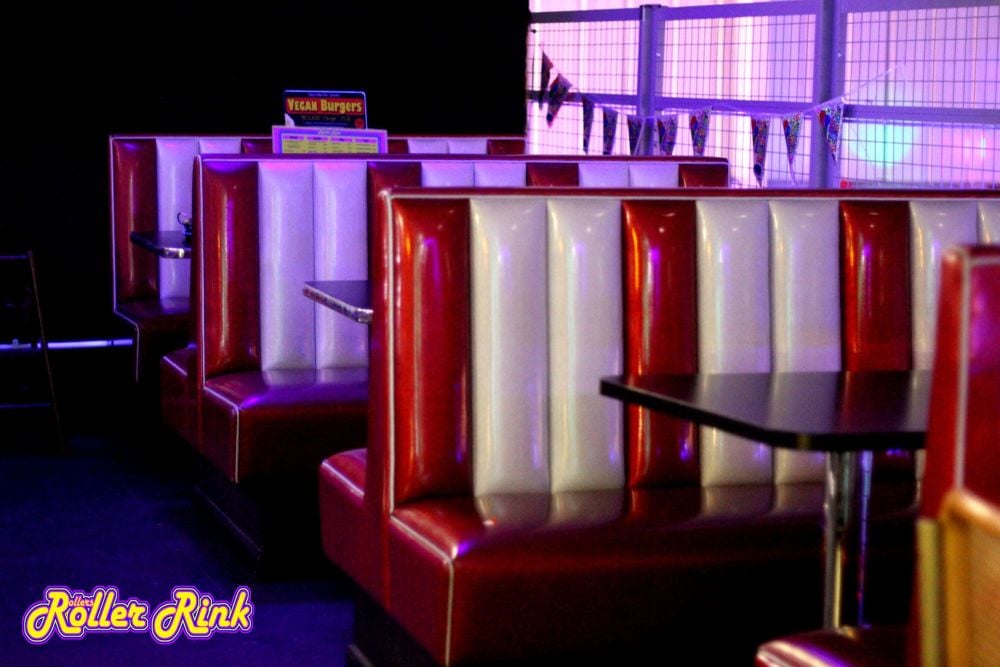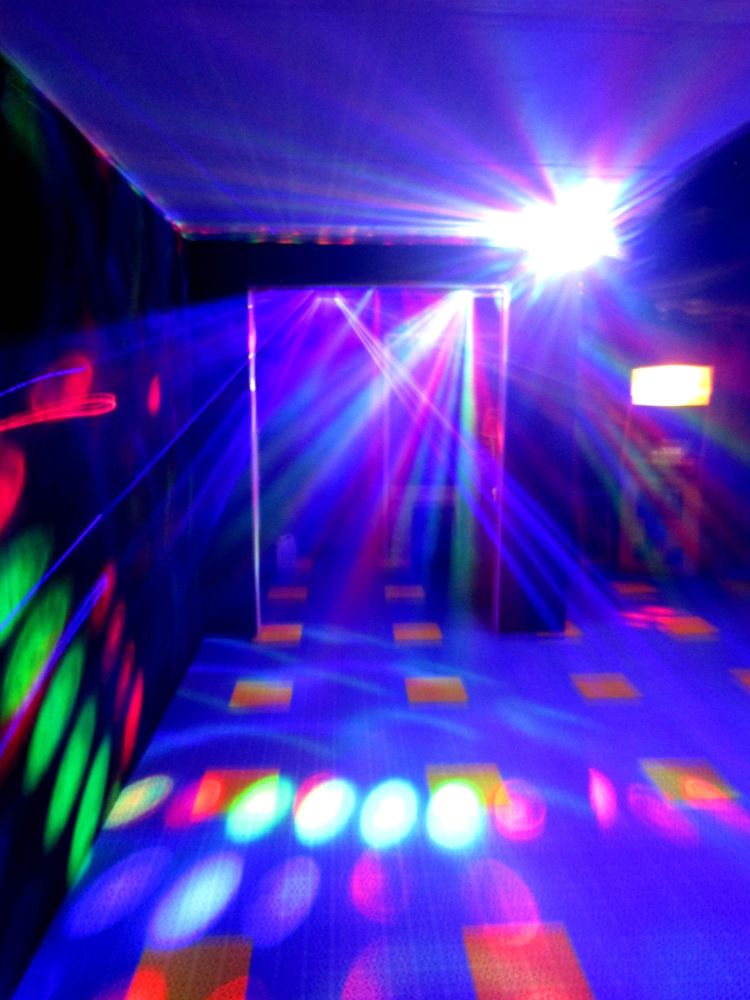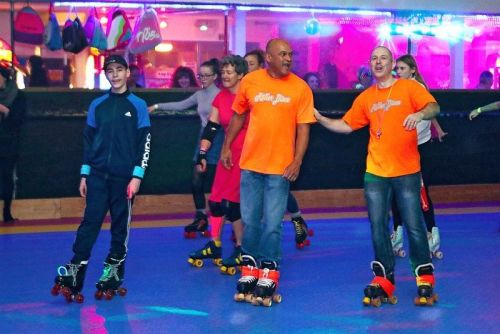 Advance Ticket Info:
Once you have booked your tickets here online you will receive an email straight away with your order number.
Just show your email on your smart phone at the paydesk when you arrive or quote your name & unique order number and we'll give you your food order ticket & skate hire token if you have opted for skating.
(Online tickets are not sent by post so choose the free postage option in the checkout)
Tickets are only valid if pre-paid here online for the selected date & time.
Online bookings should be made at least 48hrs in advance to avoid disappointment & cannot be used in conjunction with any other offers or discounts.
Sorry no refunds on "no show" advance tickets.