Rollers Roller Rink - Cornwall
Every Friday 4pm-11pm
Every Saturday 11am-11pm
Every Sunday 11am-6pm
Every Tuesday 3pm-6pm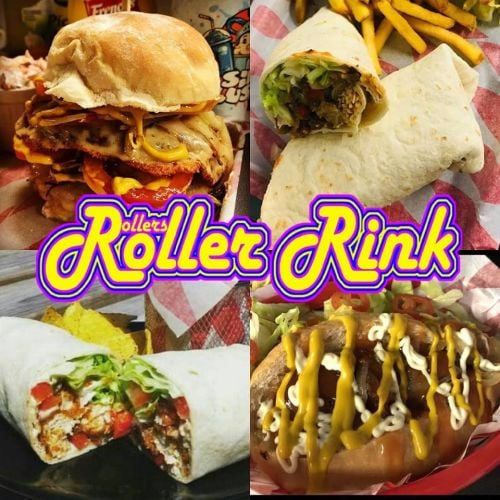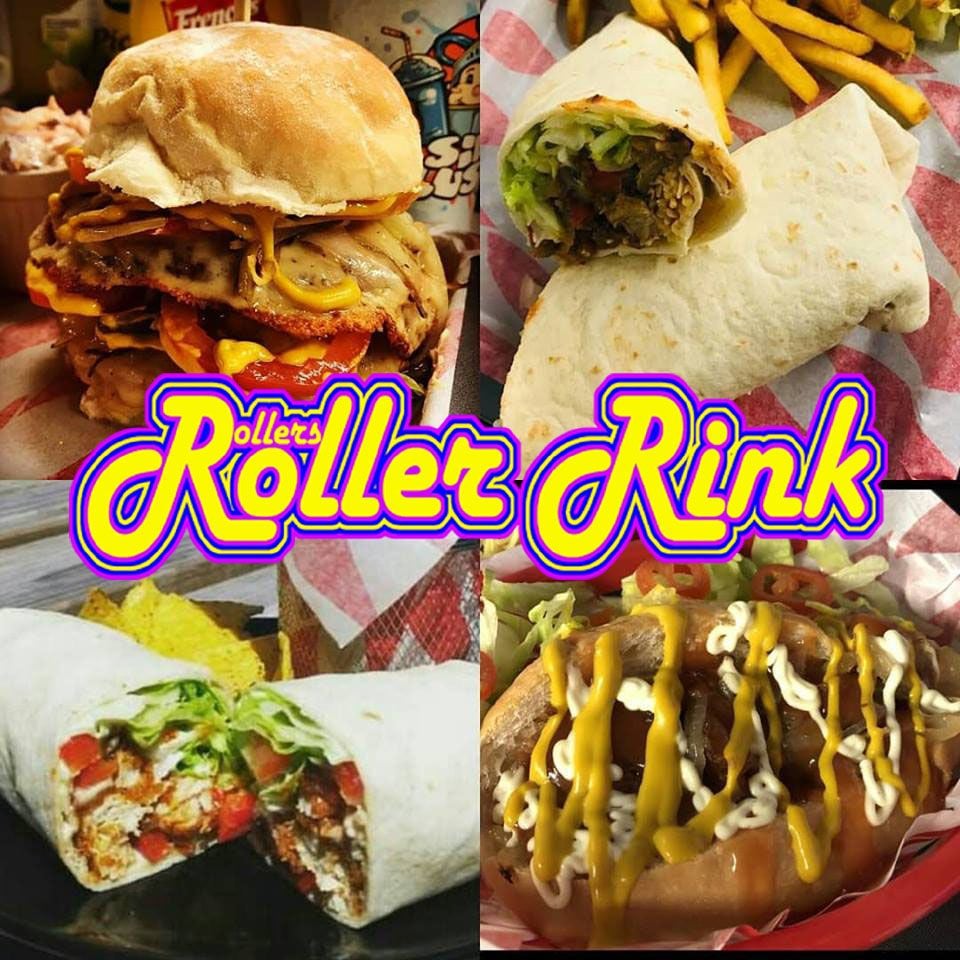 Open All Year Round
Pay & Hire Skates on the Door
Roller Disco - Great Food - Fun Arcade Games
Special Events & Party Deals
Always check opening times & last entry times
Birthday Parties
Roller Disco Party options for all ages
Burgers - Hotdogs - Wraps - Paninis - Nachos - Waffles
Coffee - Shakes - Craft Beers - Slush Cocktails - Gins
Lots of Amazing

Vegan Choices

& Kids Menu available
Rinkside Tables - Balcony Tables - Booths
Lots of cafe seating around the rink and on the balcony
New Balcony Disco Dance Floor
Great Fun for Parties & Non Skaters
Lots of Family Fun Games from 2p a go!
Win Tickets, Prizes & Sweets!
Plus Classic 80s Retro Video Games
Roller Skates - Pads - Helmets - Bags - Wheels etc.
Buy any Skates from the Rink and get Free Roller Disco Ticket/s
80s Neon Fancy Dress available from the rink shop!