Rollers Roller Rink - Cornwall
Online Bookings only
Latest Roller Disco Times
Saturday 24th 2pm-4pm-7pm-11pm
Sunday 25th 2pm-5pm
Monday 26th 2pm-5pm
Tuesday 27th 2pm-5pm
Wednesday 28th 4pm-7pm-11pm
Thursday 29th Times TBC
Friday 30th 4pm-7pm-Late
Saturday 31st 4pm-7pm-Late
Online tickets are not sent by post so choose the free postage option in the checkout.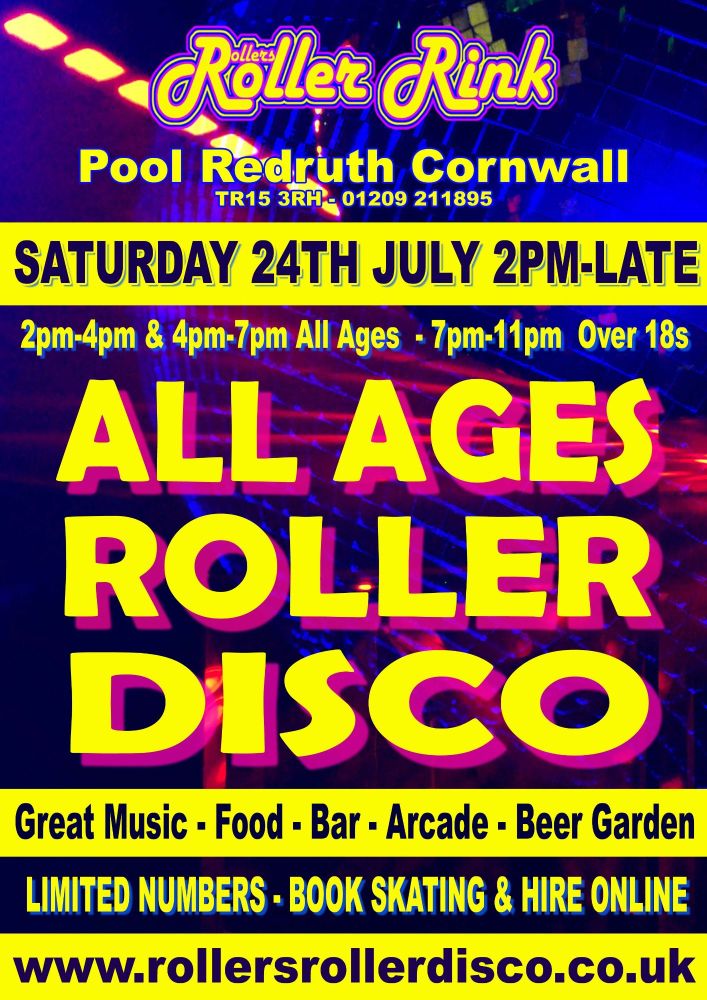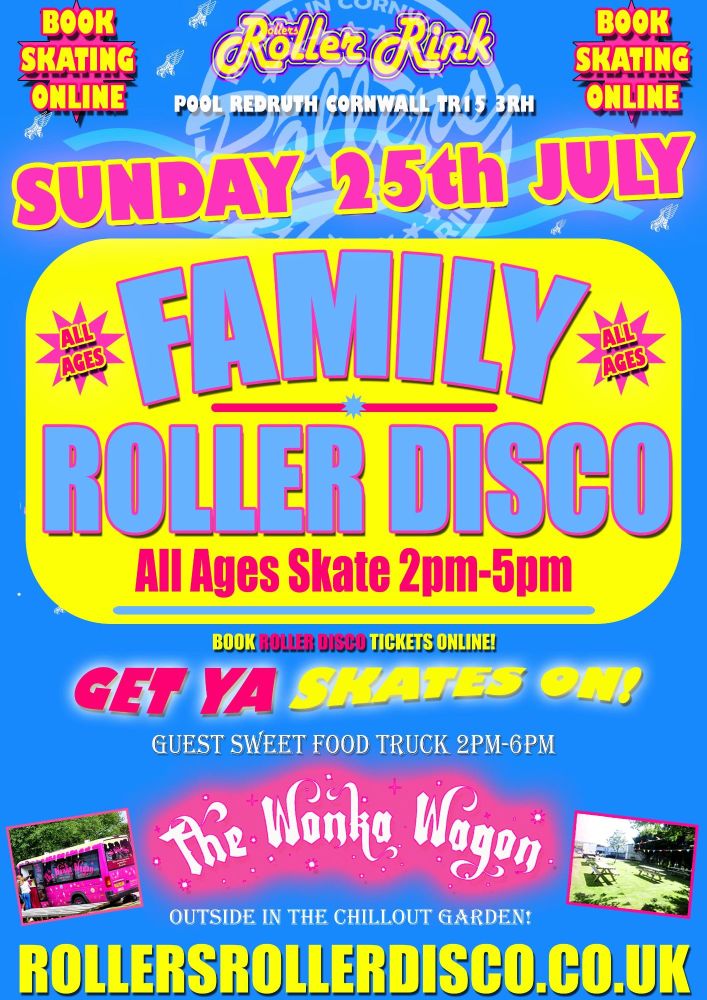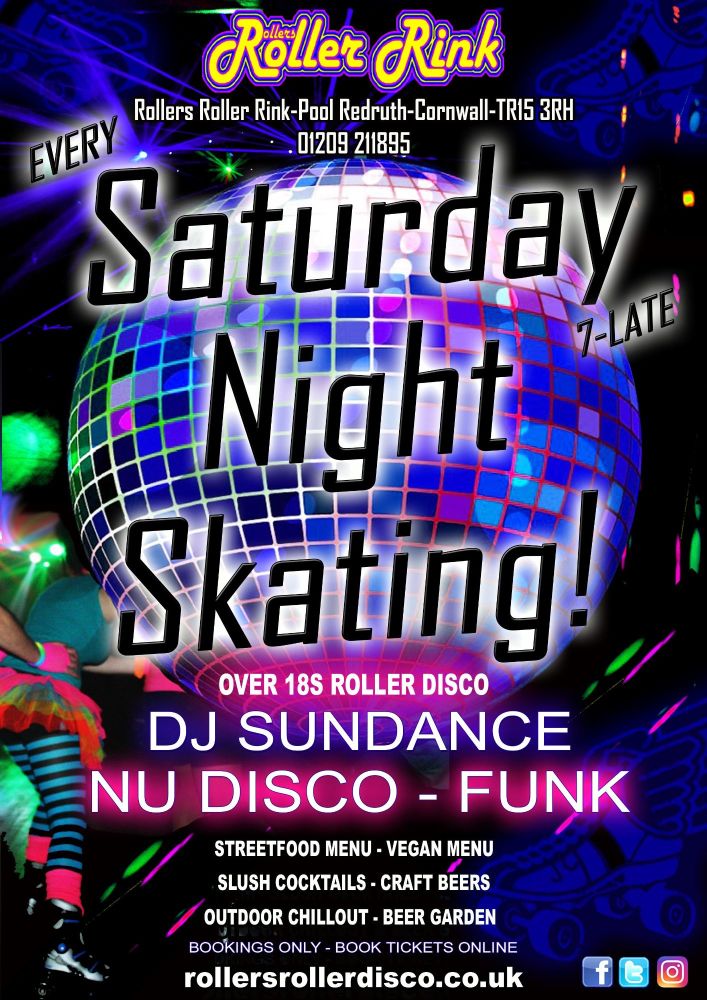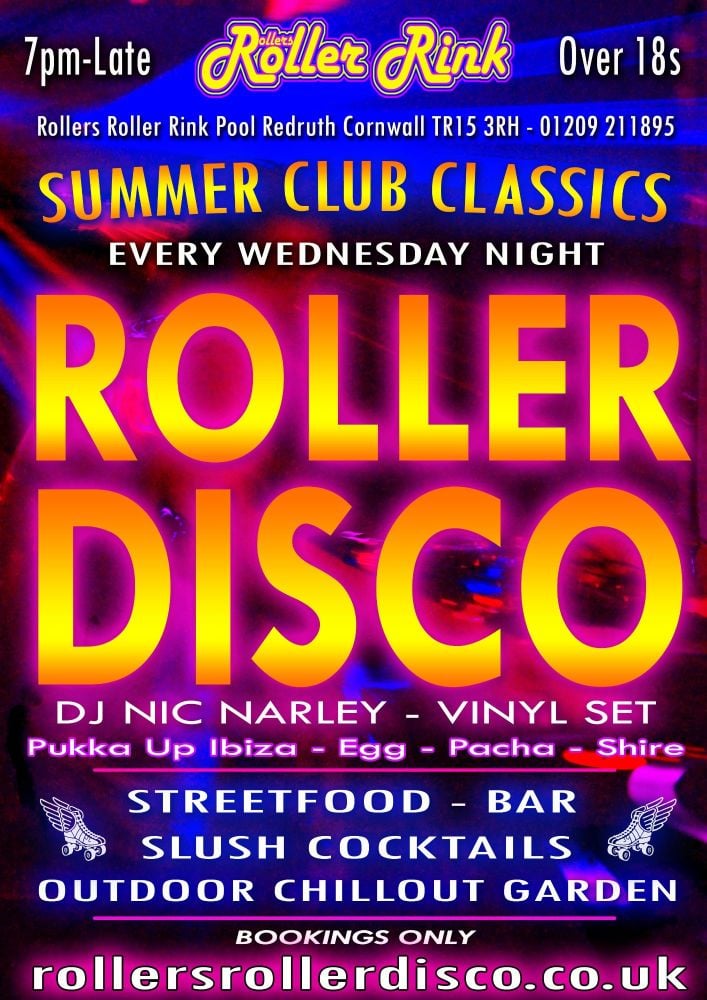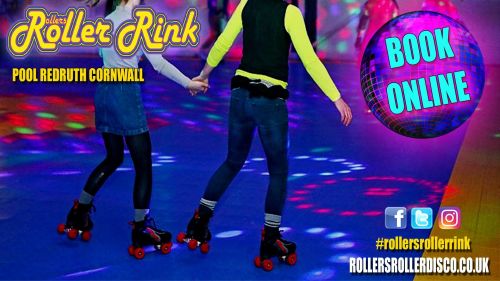 All Skate Sessions are Bookings only unless stated otherwise
We may add extra days/sessions & extend times if raining/bad weather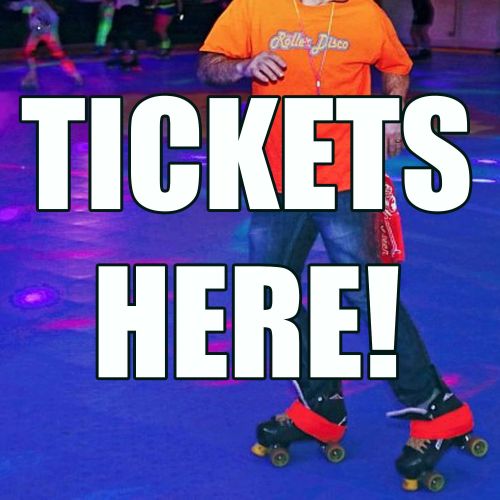 Roller Disco - Cafe - Bar - Arcade - Skate Shop
Skating Sessions for Kids, Families & Adults
Cafe Bar, Skate Shop & Retro Arcade
Lots of New outdoor Seating (undercover or in the SUN!)
Menus and weekly session times may vary until we go back to "normal"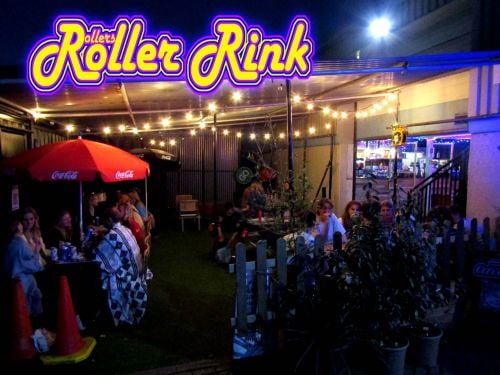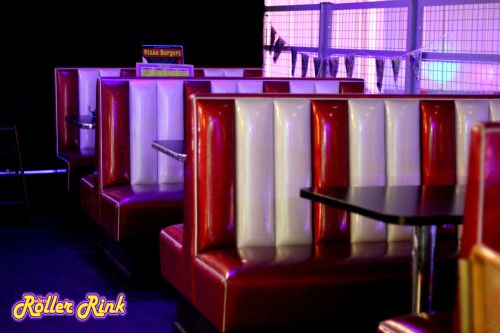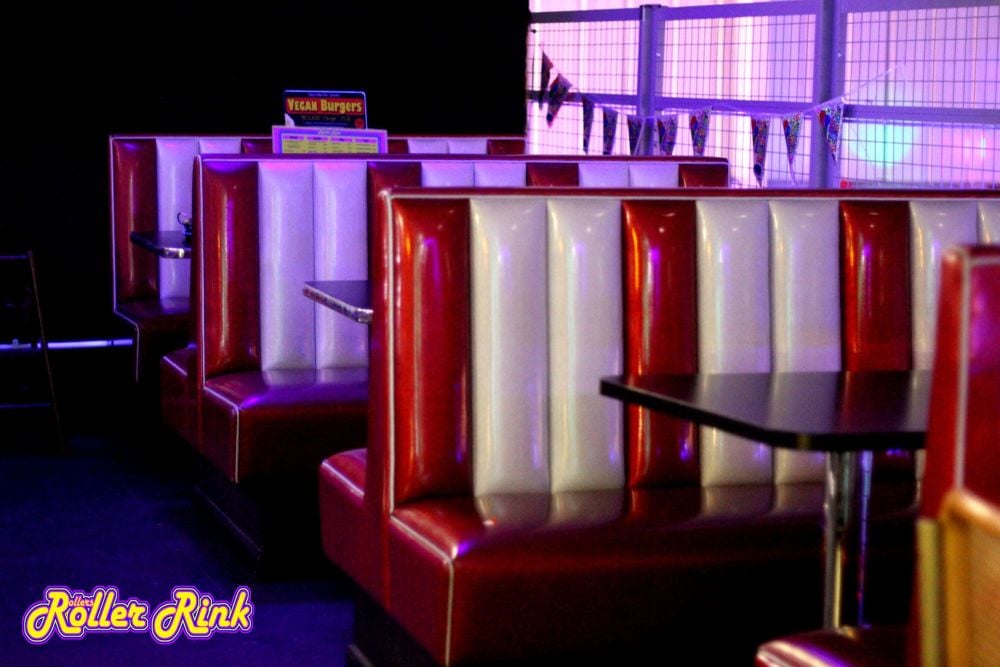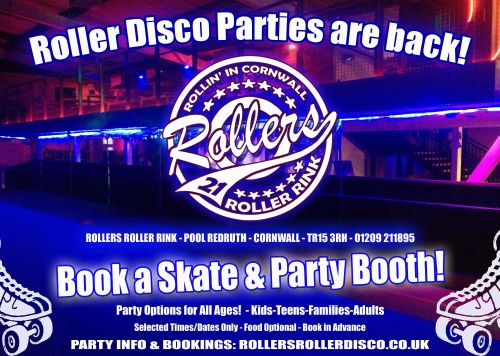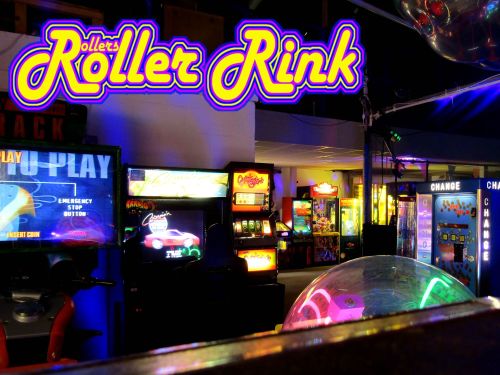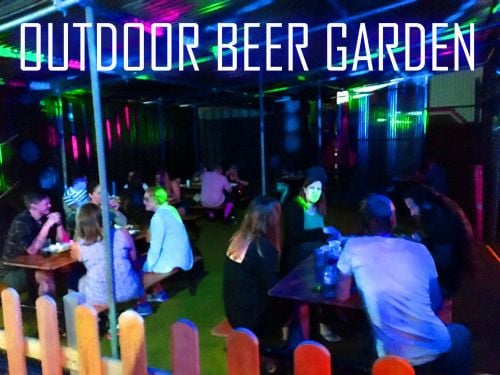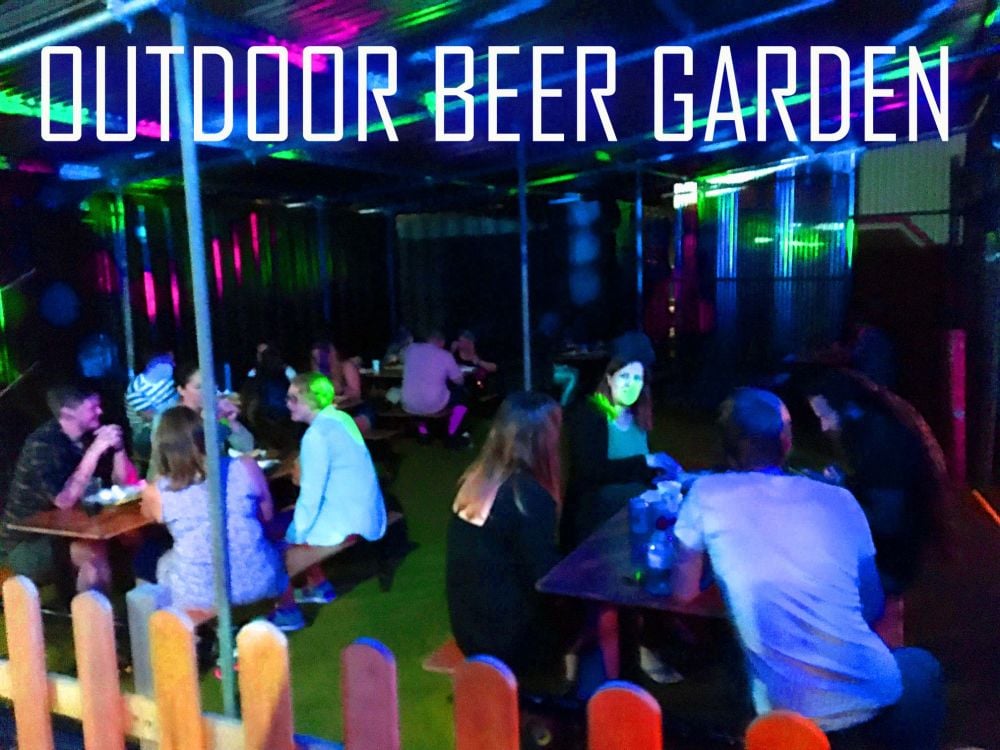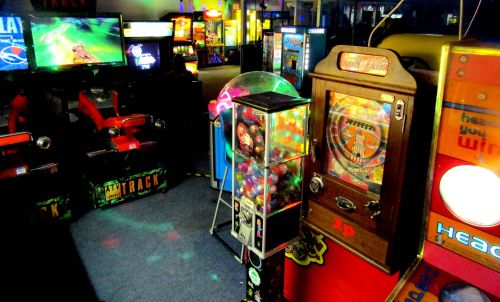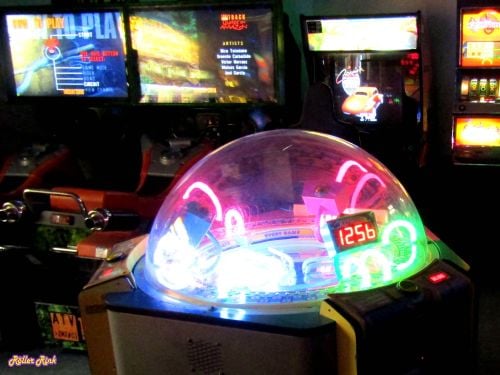 80s 90s Retro Arcade Games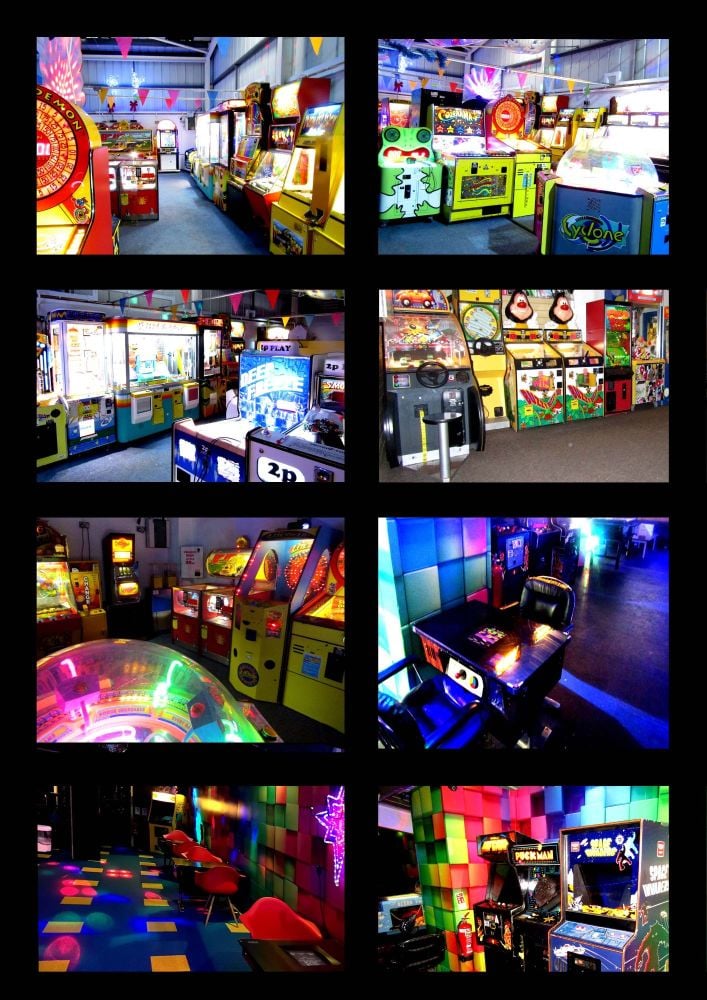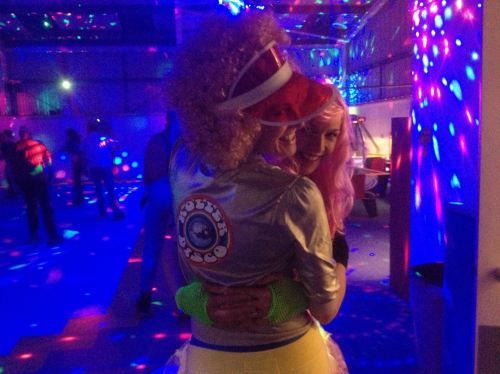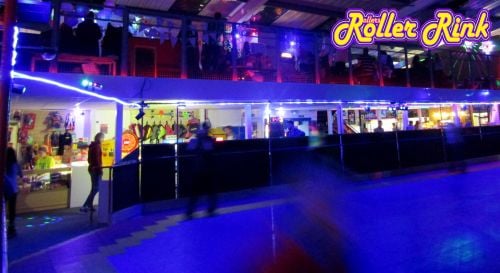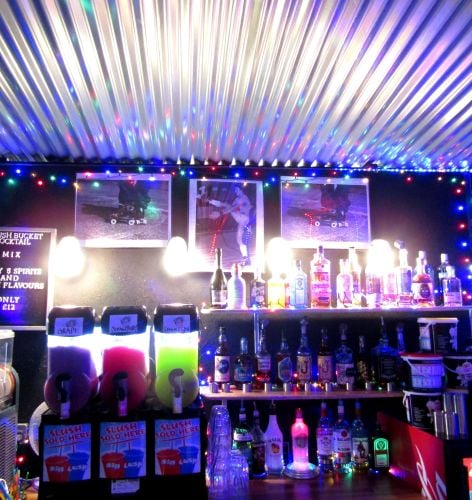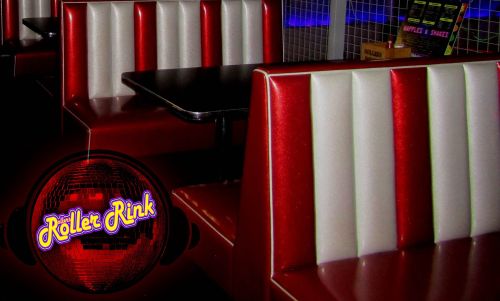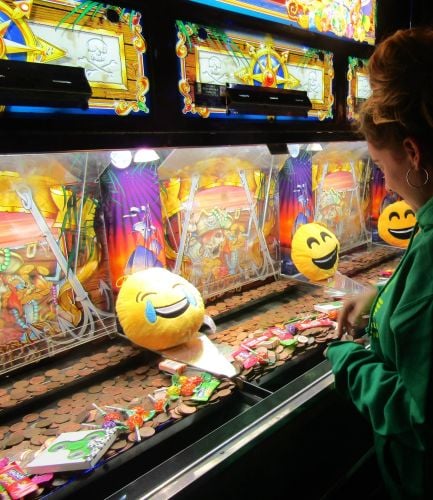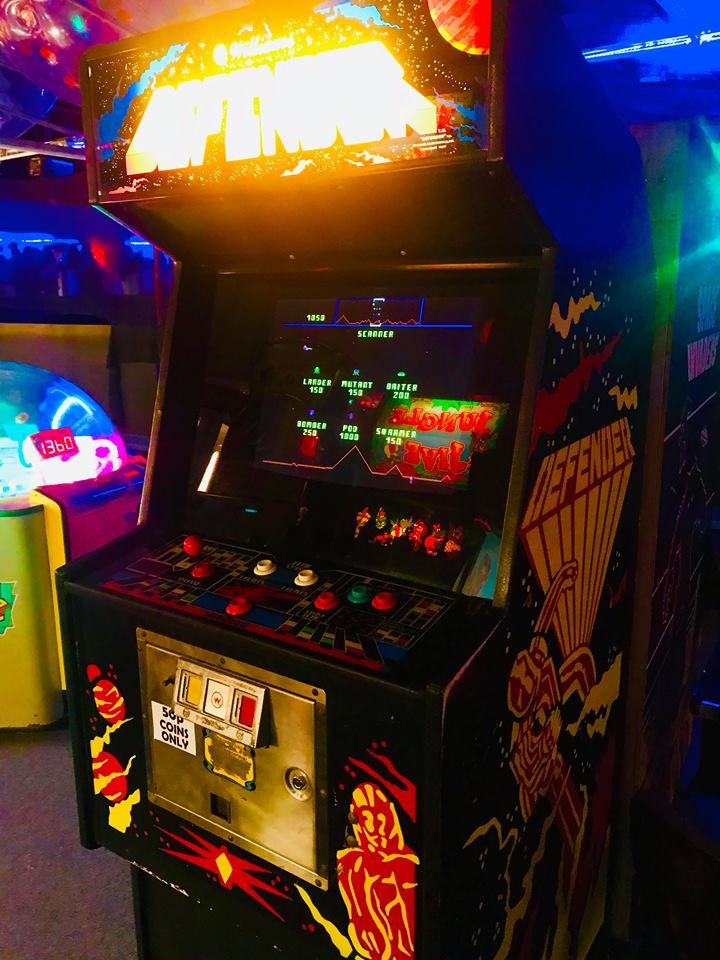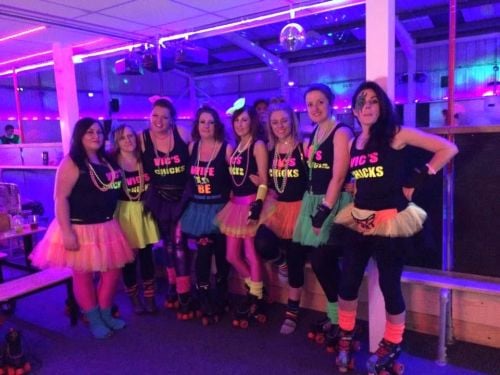 You can book Skating & Skate Hire online or
Call 01209 211895 for last minute availability

Please follow our Facebook, Twitter & Instagram pages for updates.