Rollers Roller Rink - Cornwall
Roller Disco is open from 17th May 2021
Skating Sessions for Kids, Families & Adults
Cafe Bar, Skate Shop & Retro Arcade are open
Lots of New outdoor Seating (undercover or in the SUN!)
Look out for Pop up Guest Food Trucks & Skate Lessons
Tickets on sale now for the 1st few dates!
More Events and Tickets will added daily.
All latest Covid Rules will apply
Menus and weekly session times will vary until we go back to "normal"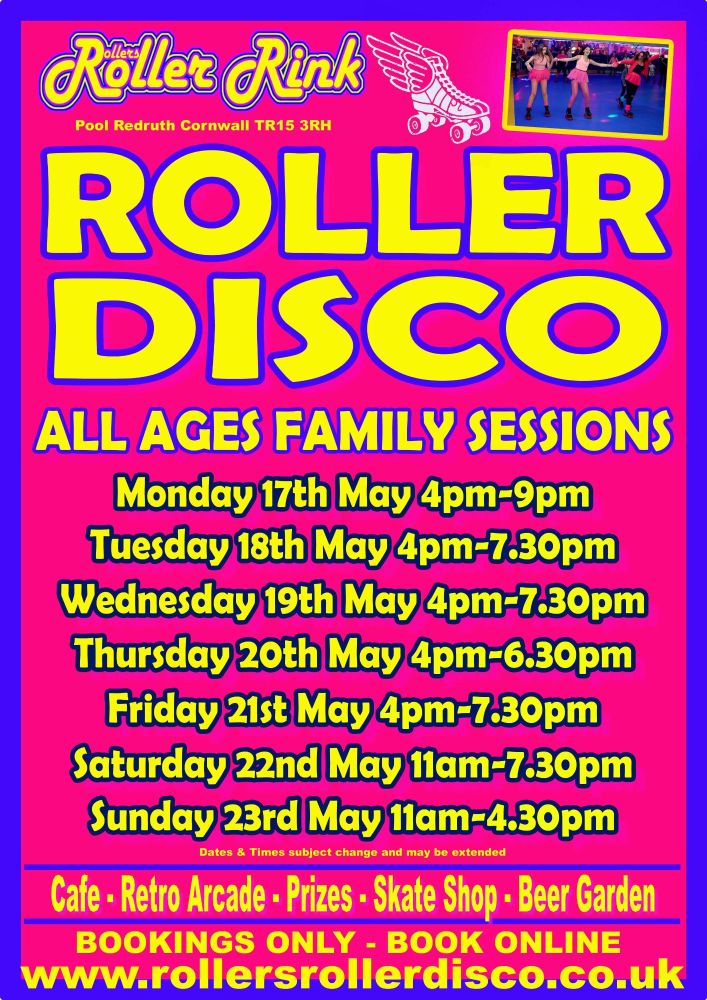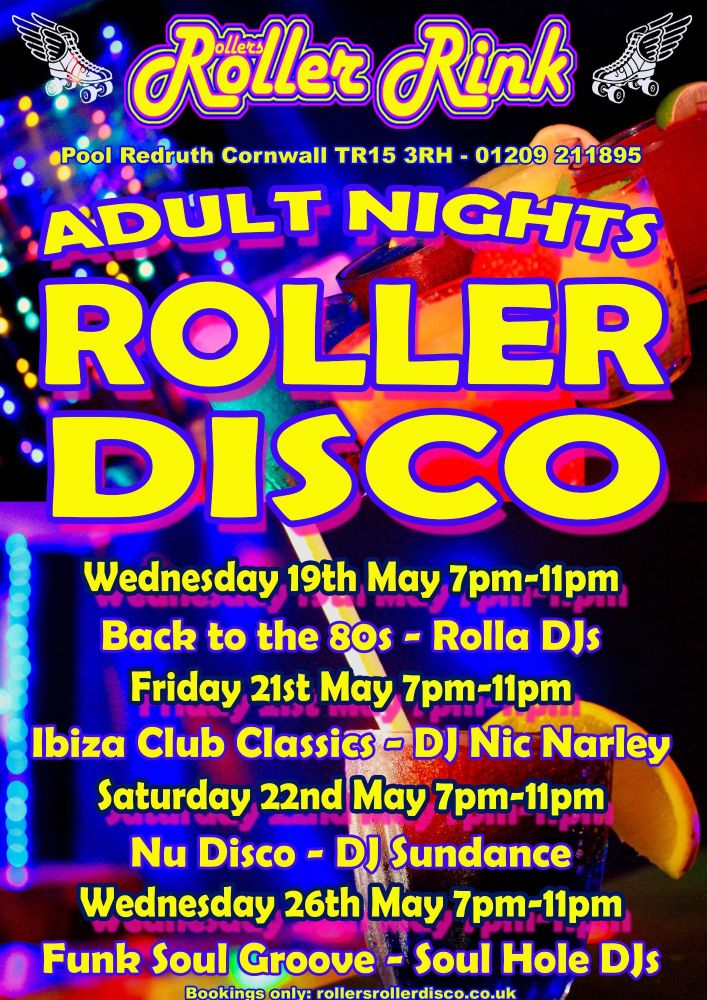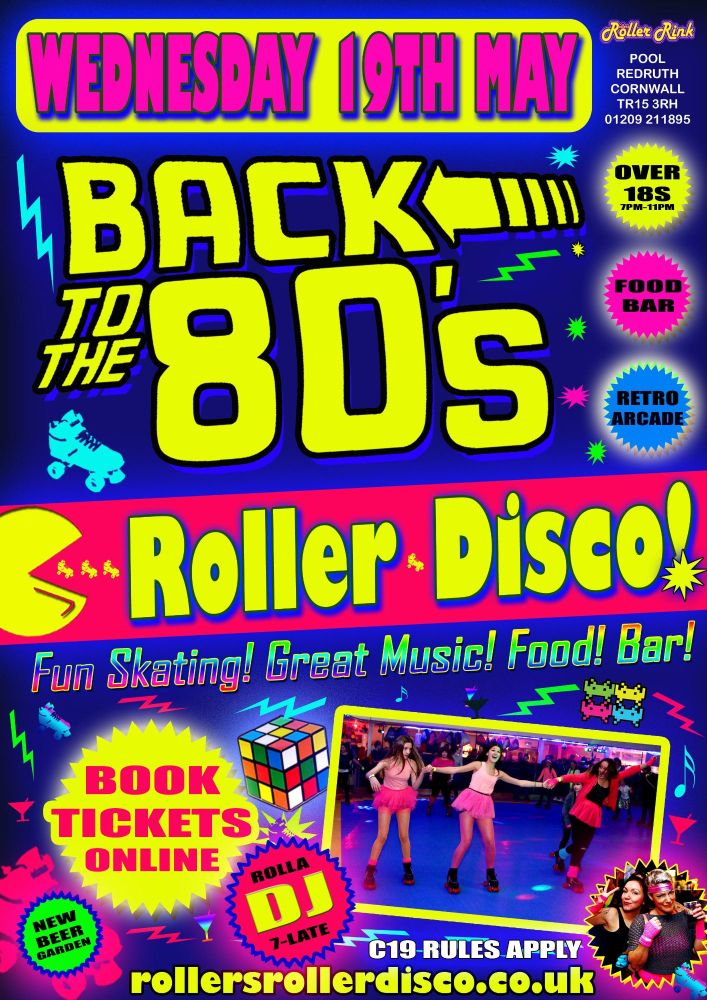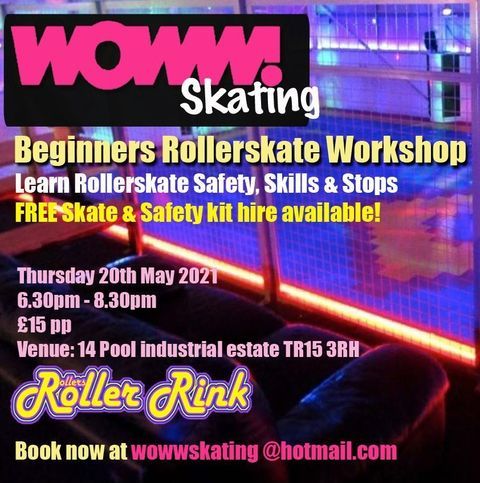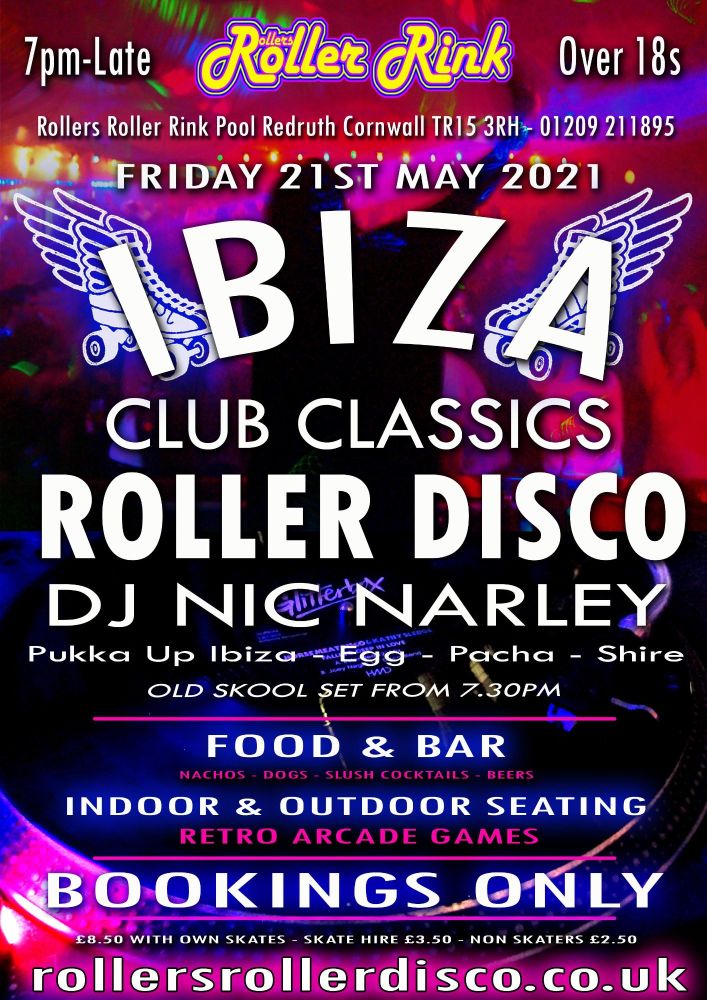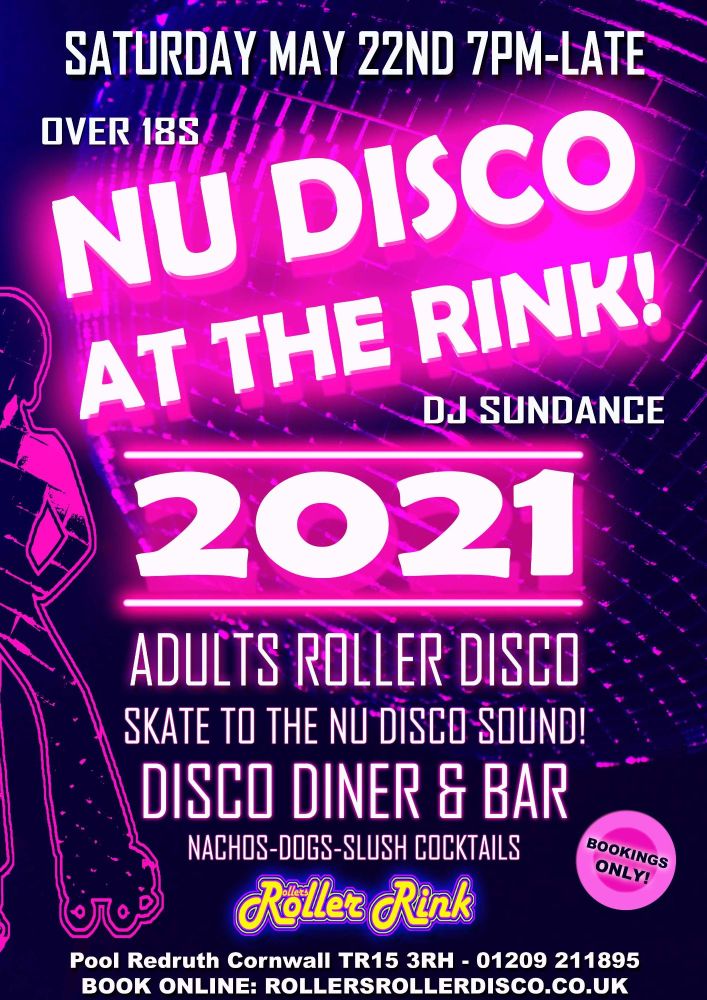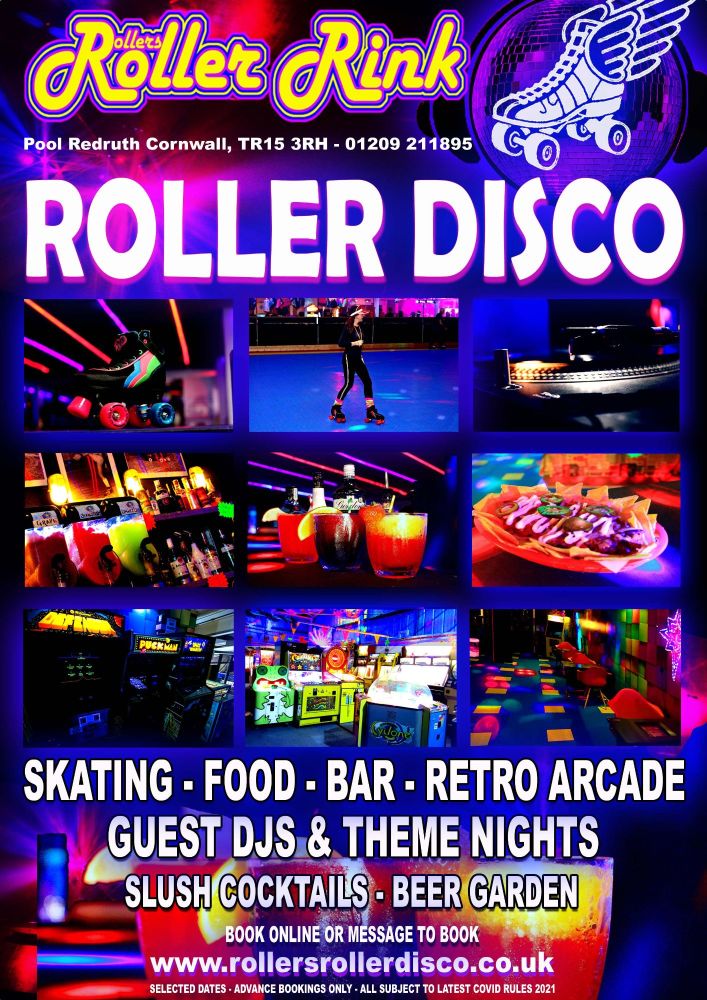 80s 90s Retro Arcade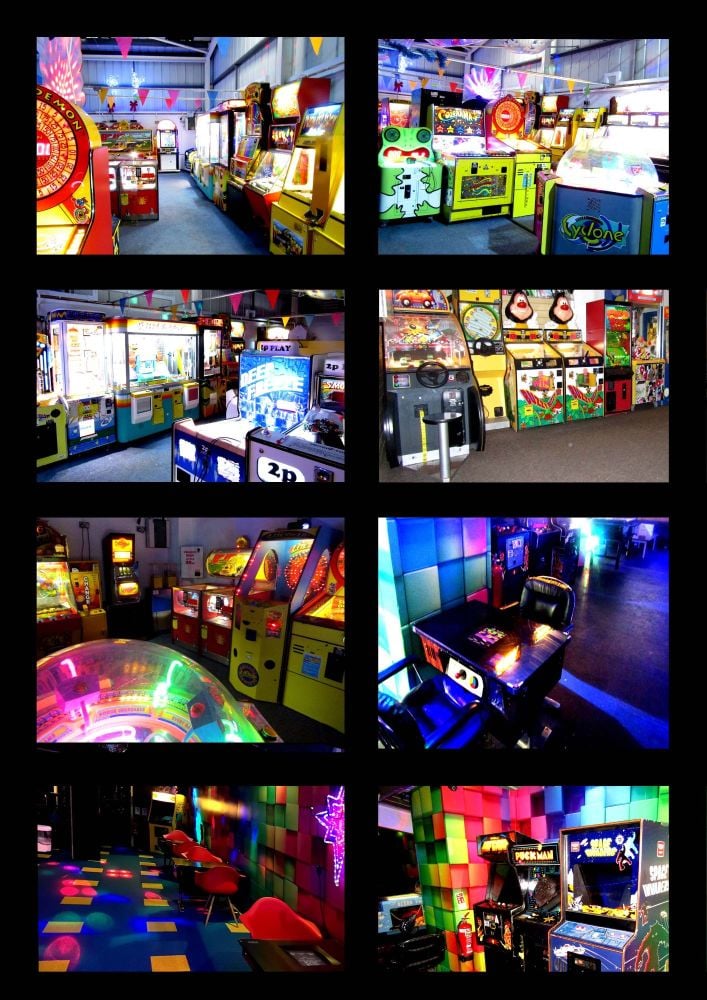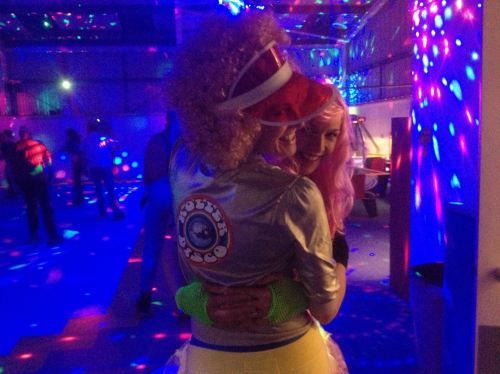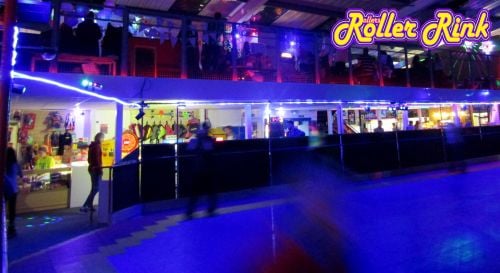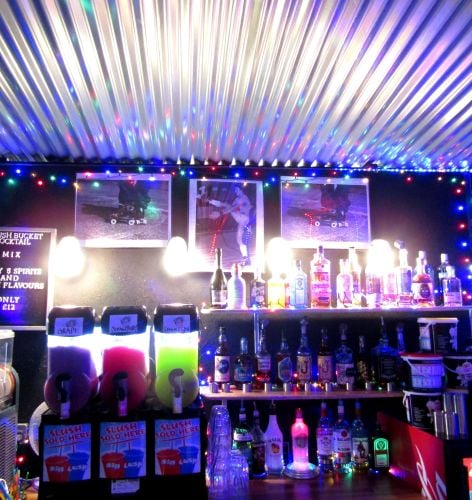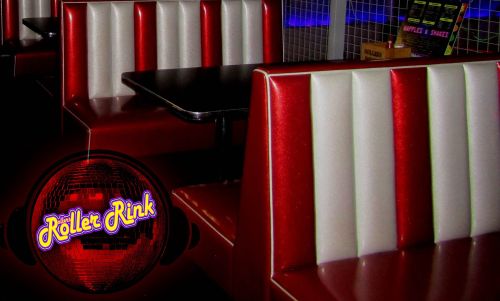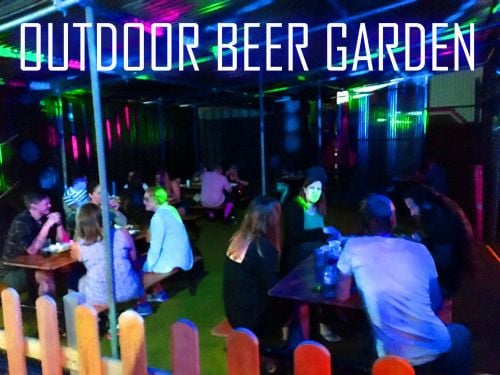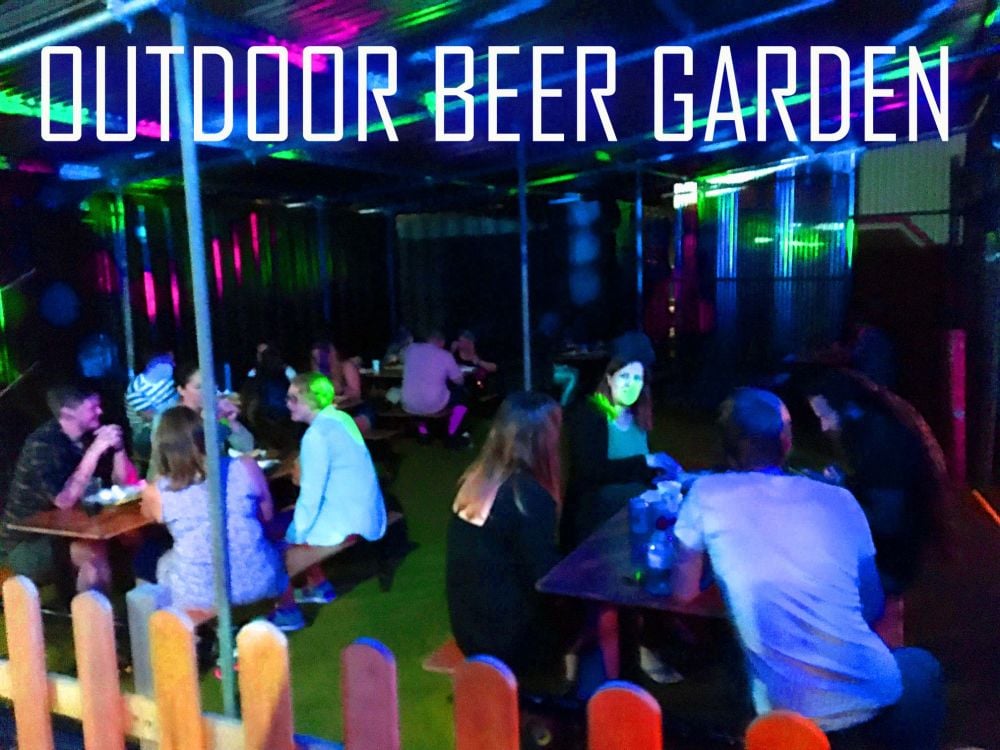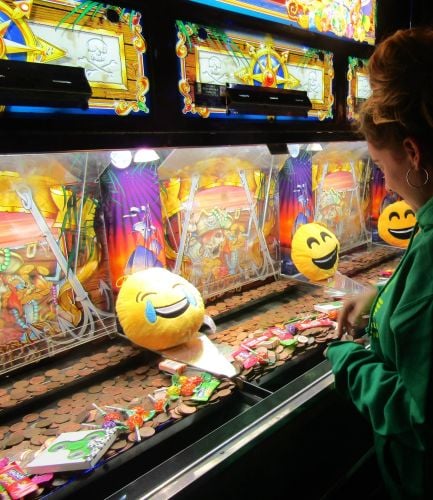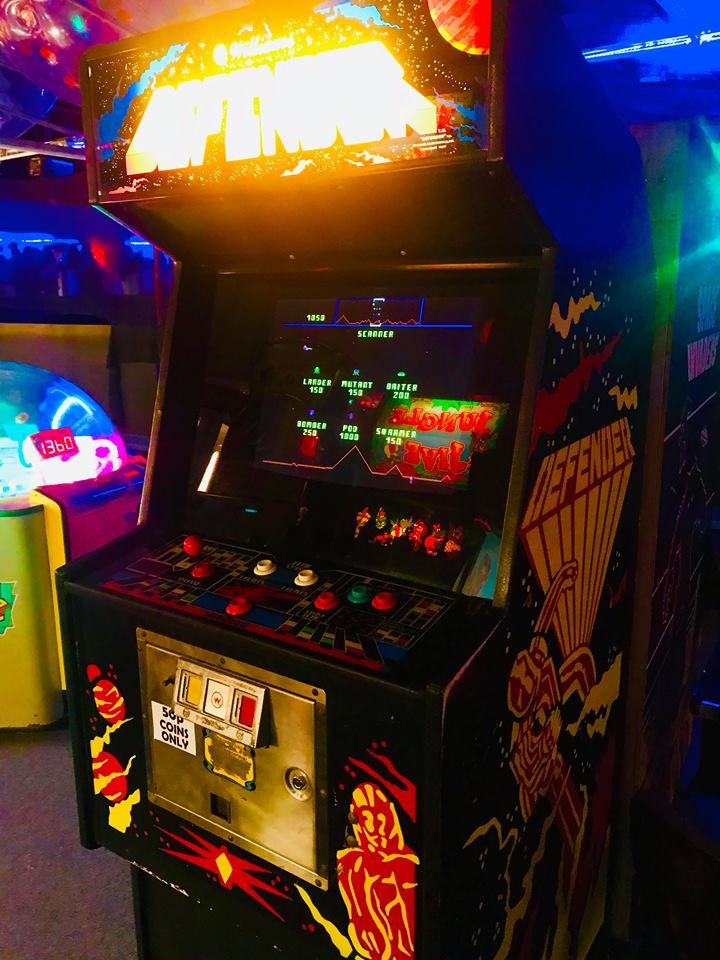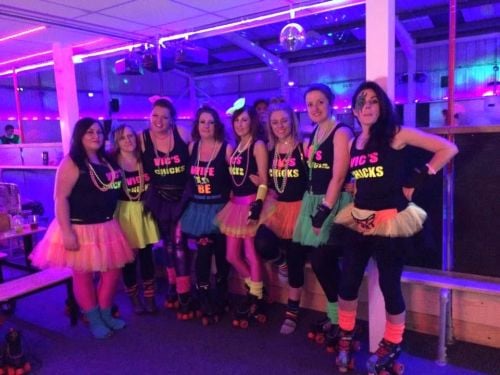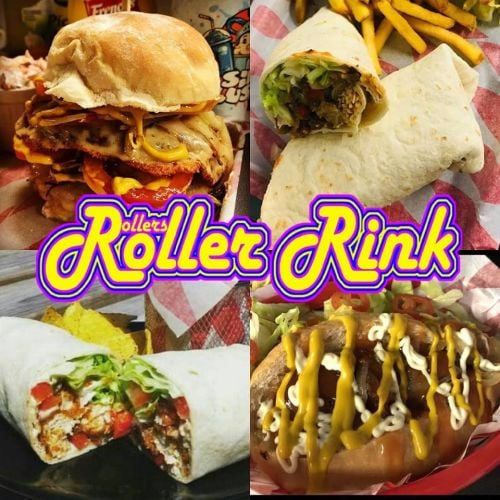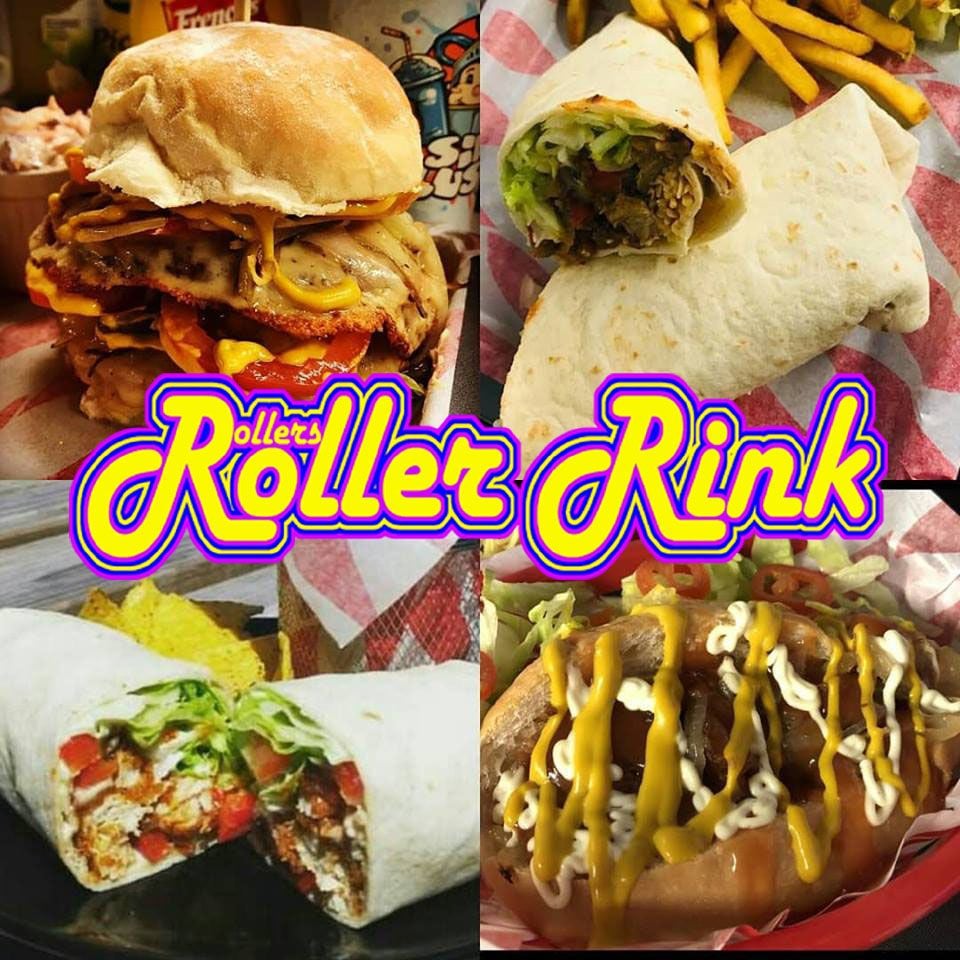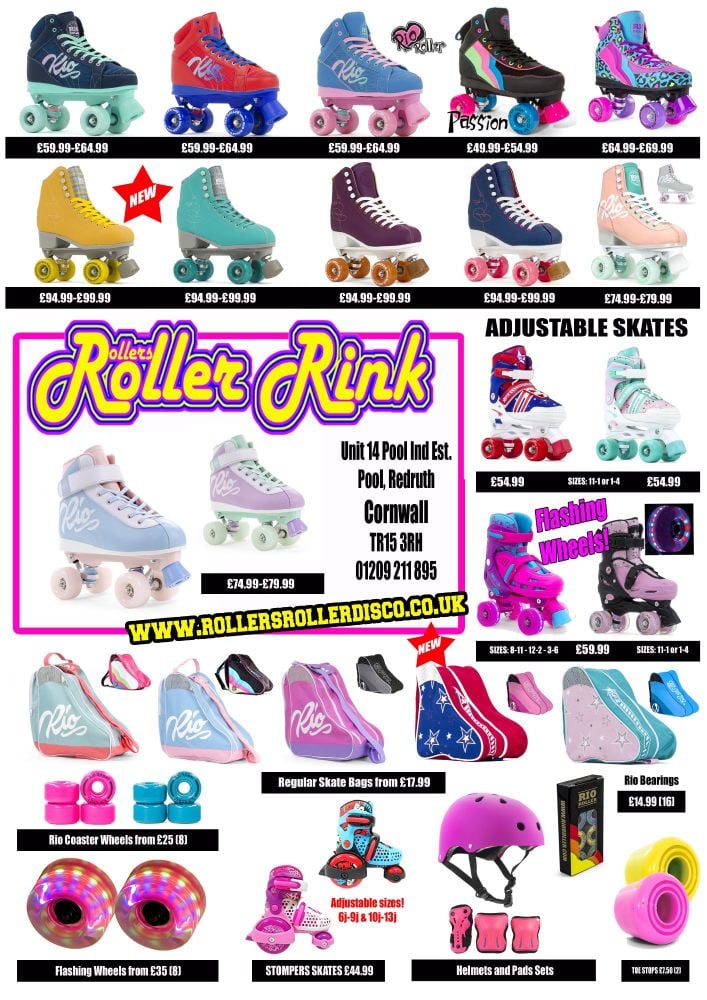 Rollers Online Skate Shop is open now!
Click and Collect or we can post in UK
Roller Skates, Skate Bags, Spares & Accessories
Mail order Available to UK Mainland
Click and Collect by appointment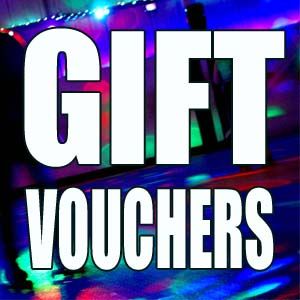 You can book online or
Call 01209 211895 for last minute availability
Please follow our Facebook, Twitter & Instagram pages for updates.