Rollers Roller Rink - Cornwall
Hi Everyone-
We have made the decision to CLOSE the Roller Rink until further notice
To those who have booked parties with us over the next few weeks- we will be contacting you in due course to reschedule.
We will update the website with new dates & events as soon as we have an re-opening date in sight!
Stay Safe - Stay Healthy - Stay Home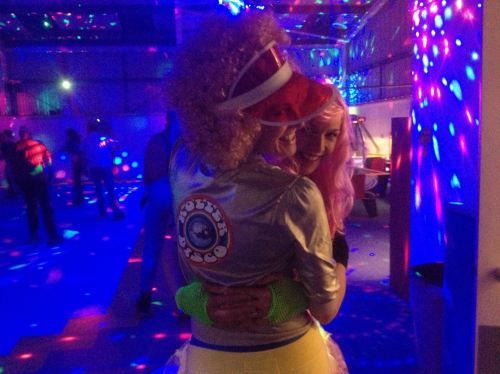 Birthday Parties - Hen Nights - Staff Parties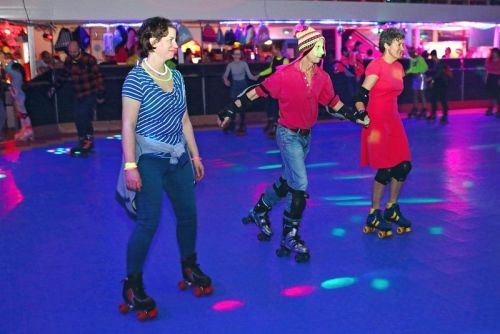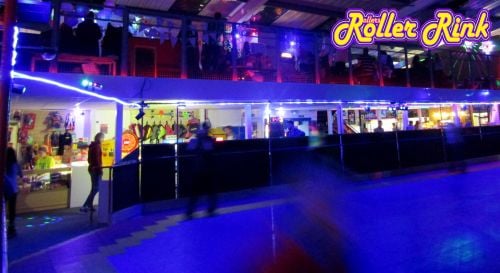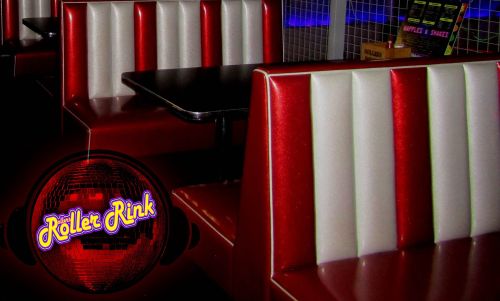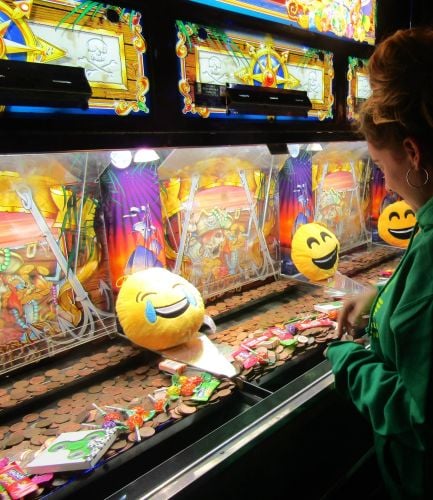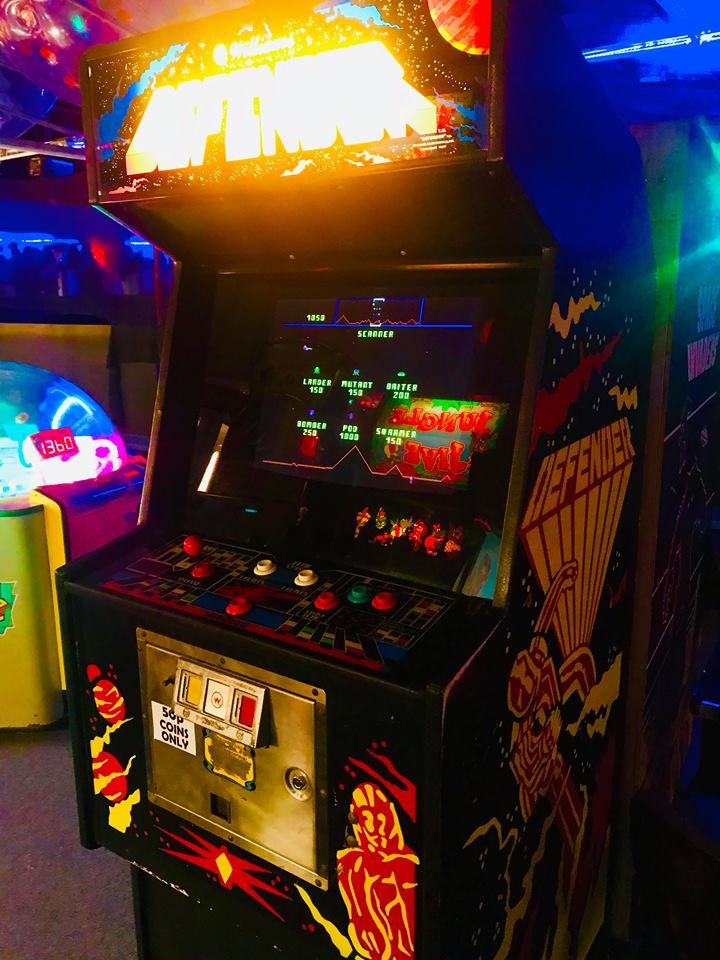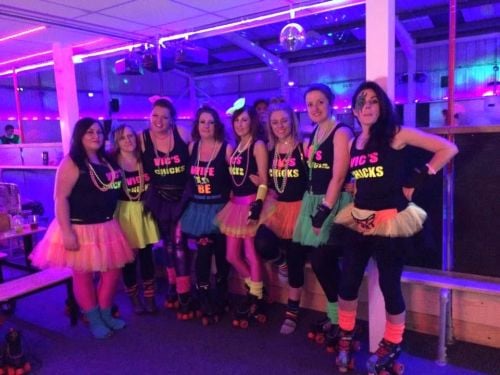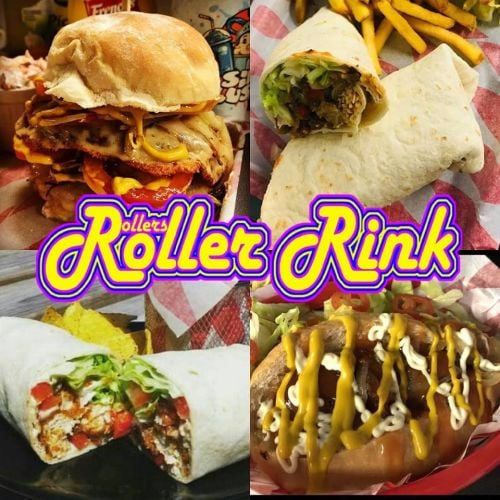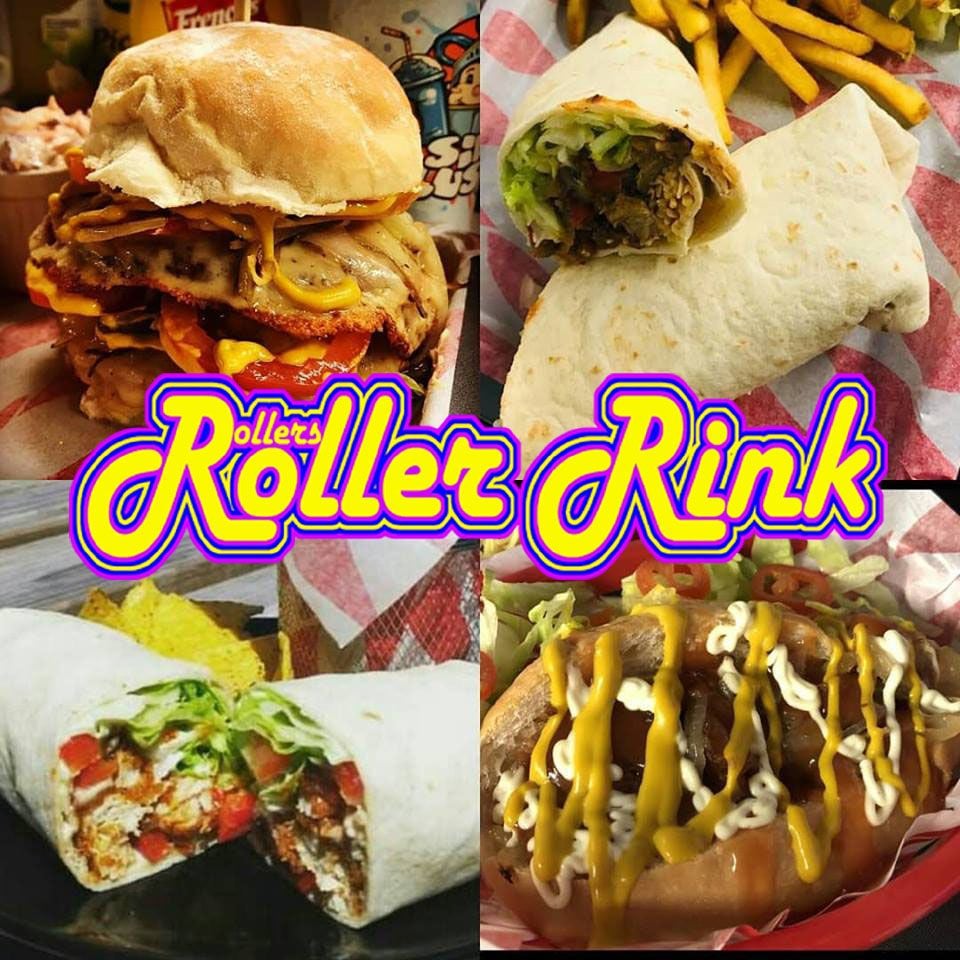 Open All Year Round
Pay & Hire Skates on the Door
Roller Disco - Great Food - Fun Arcade Games
Special Events & Party Deals
Always check opening times & last entry times
Birthday Parties
Roller Disco Party options for all ages
Burgers - Hotdogs - Wraps - Paninis - Nachos - Waffles
Coffee - Shakes - Craft Beers - Slush Cocktails - Gins
Lots of Amazing

Vegan Choices

& Kids Menu available
Rinkside Tables - Balcony Tables - Booths
Lots of cafe seating around the rink and on the balcony
New Balcony Disco Dance Floor
Great Fun for Parties & Non Skaters
Lots of Family Fun Games from 2p a go!
Win Tickets, Prizes & Sweets!
Plus Classic 80s Retro Video Games
Roller Skates - Pads - Helmets - Bags - Wheels etc.
Buy any Skates from the Rink and get Free Roller Disco Ticket/s
80s Neon Fancy Dress available from the rink shop!