Great Food & Bar at the Rink!
Tables upstairs & downstairs
Rinkside Balcony Diner Booths upstairs over looking the Rink
New Outdoor Undercover Beer Garden
Take Away Available!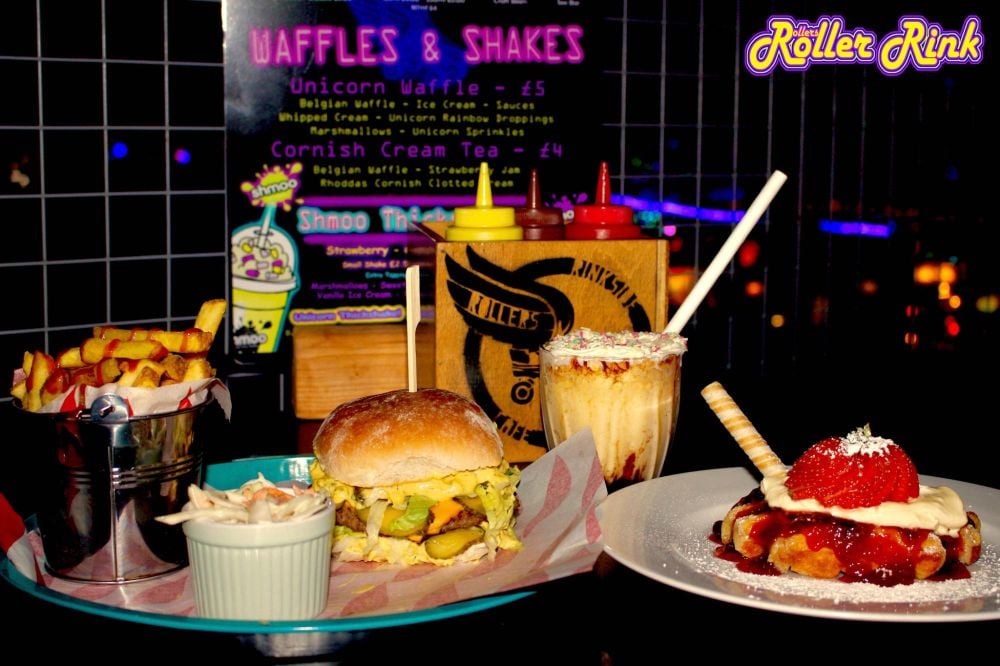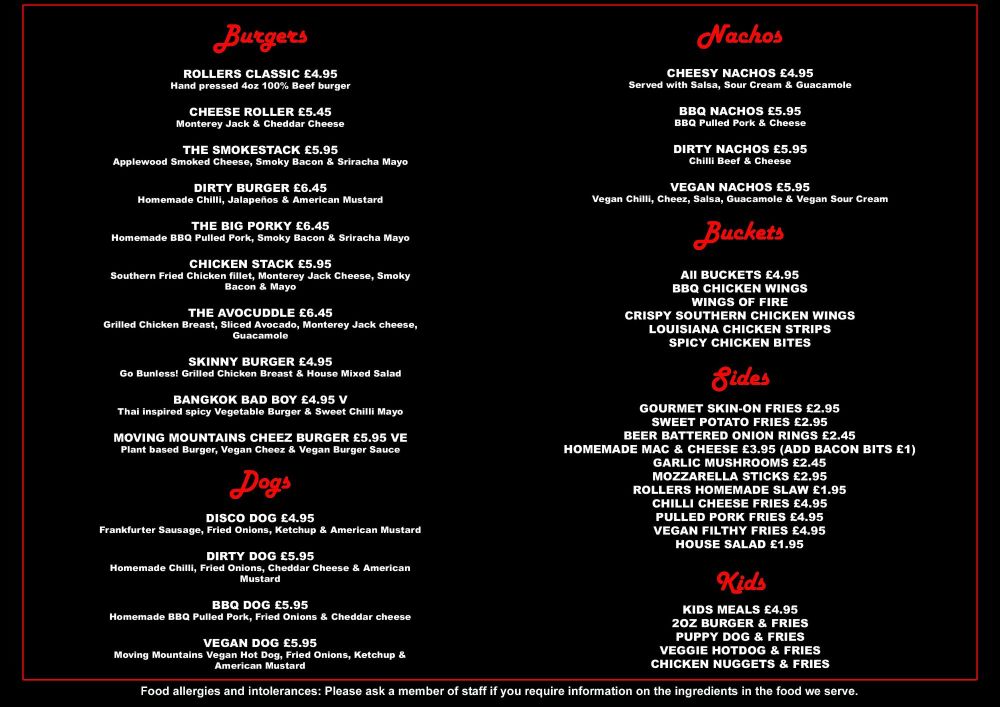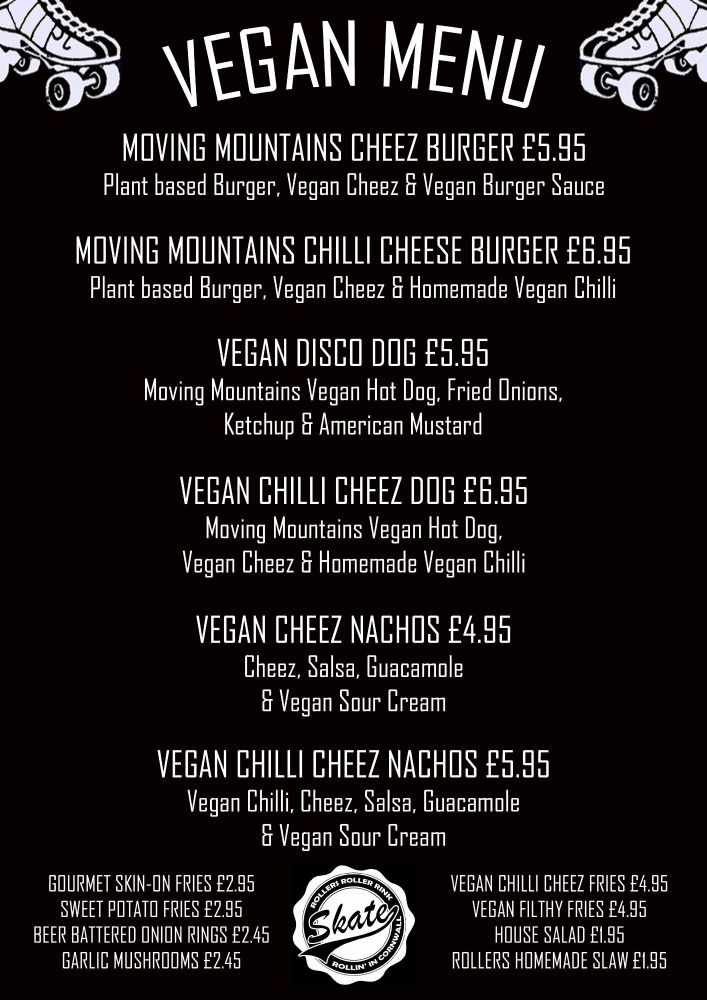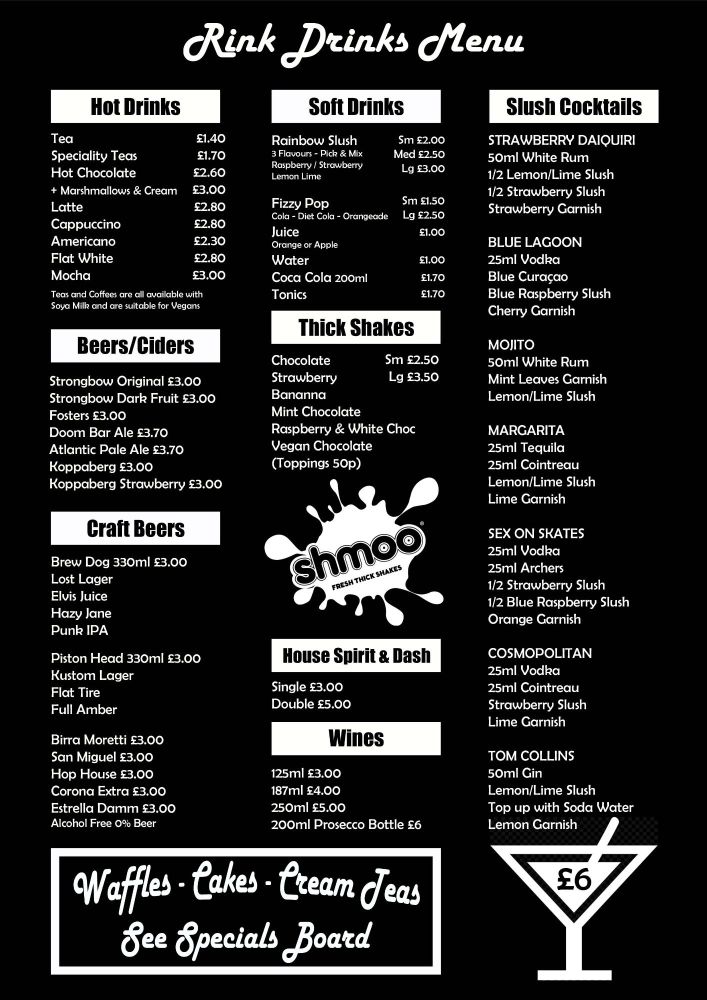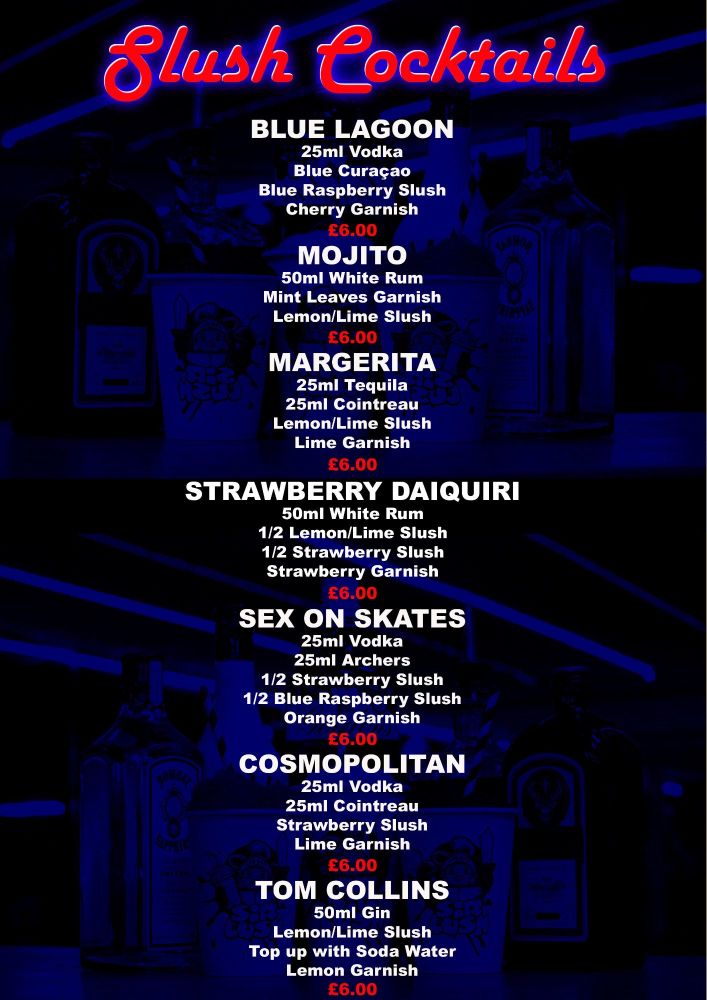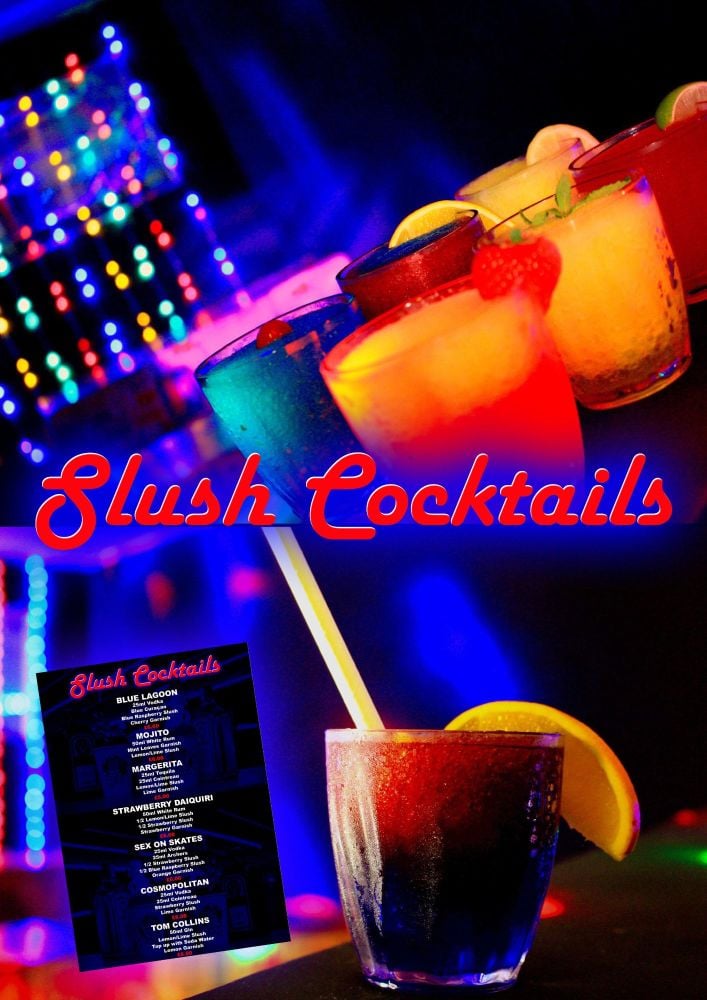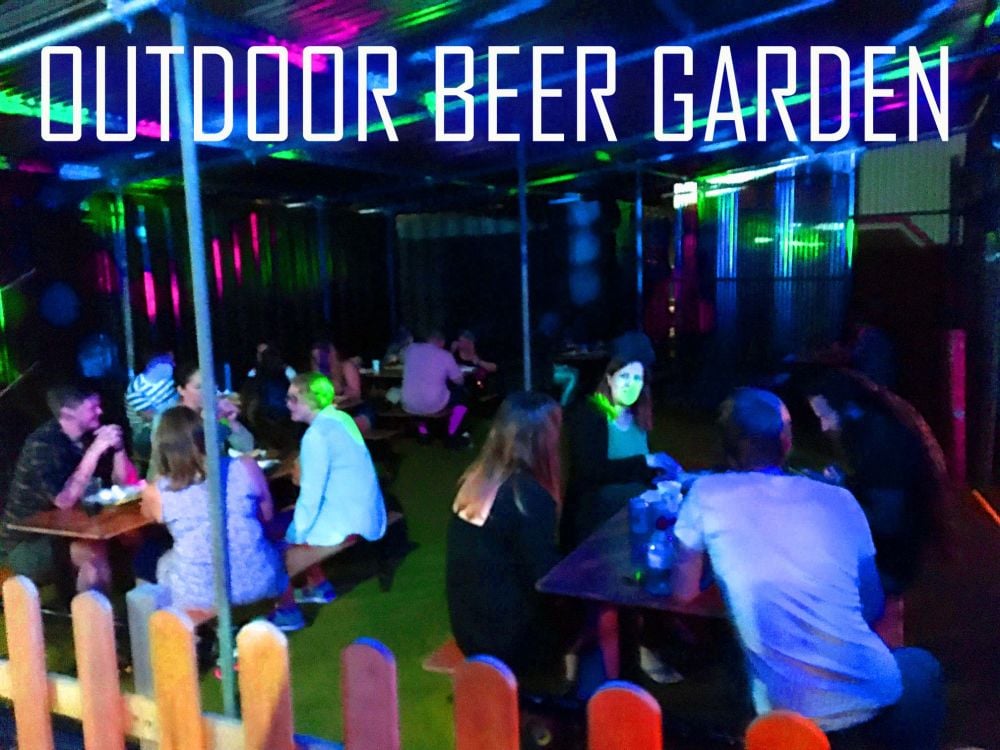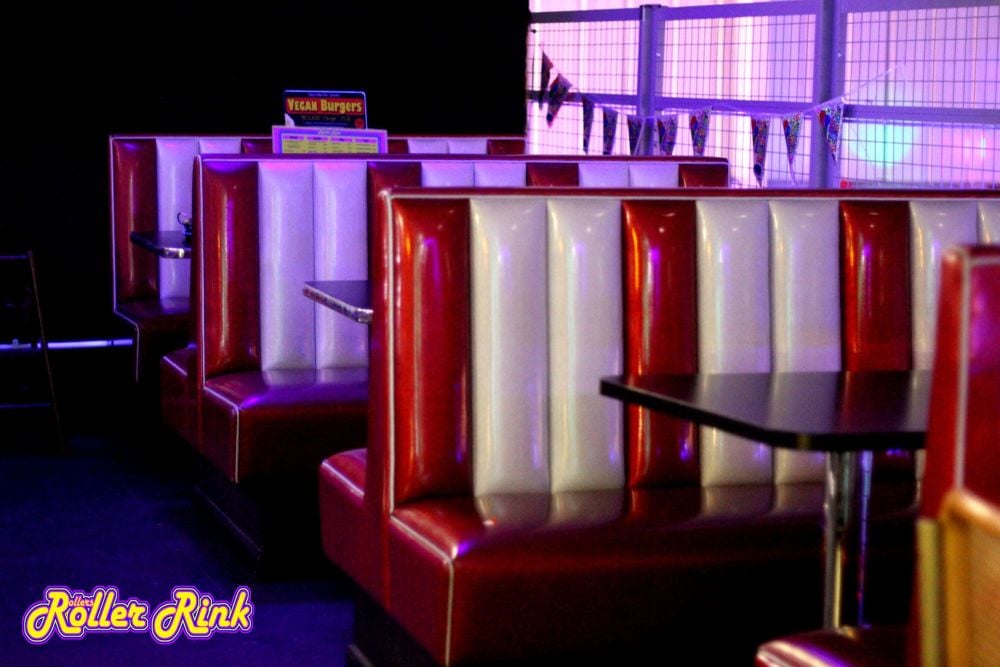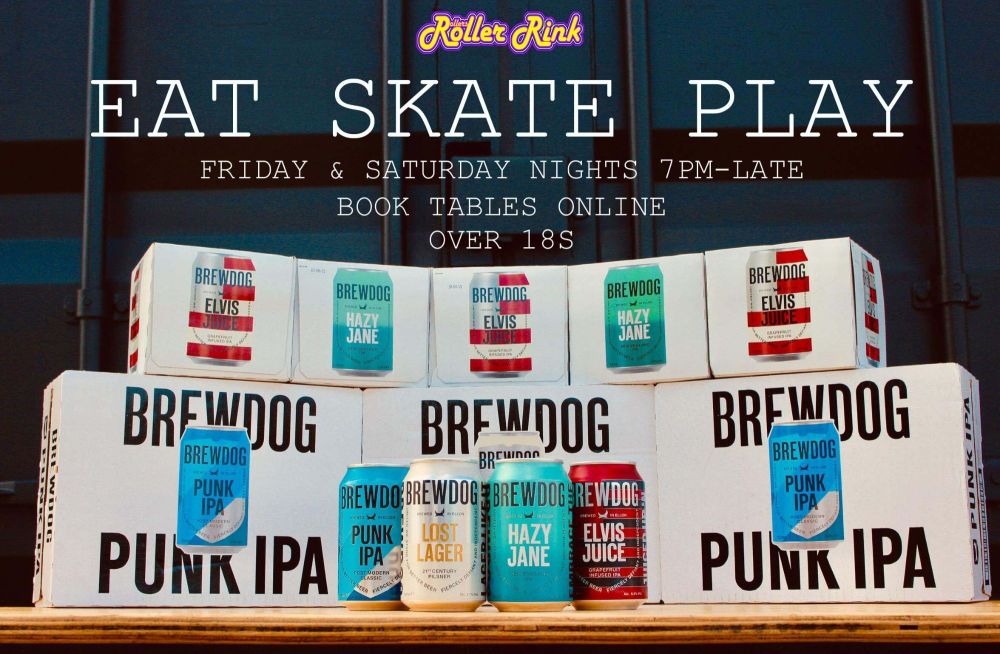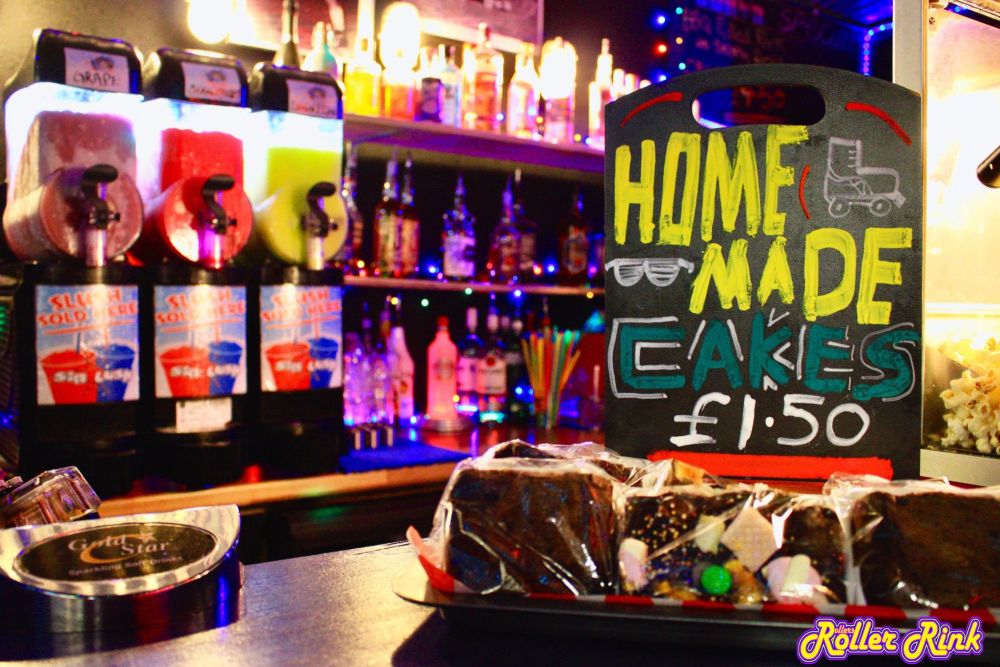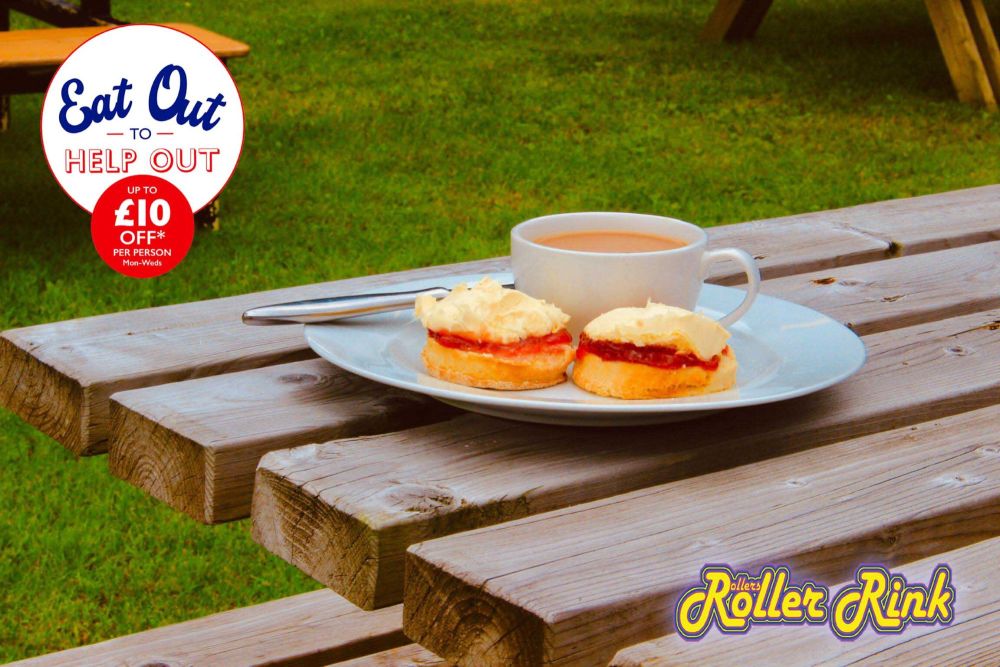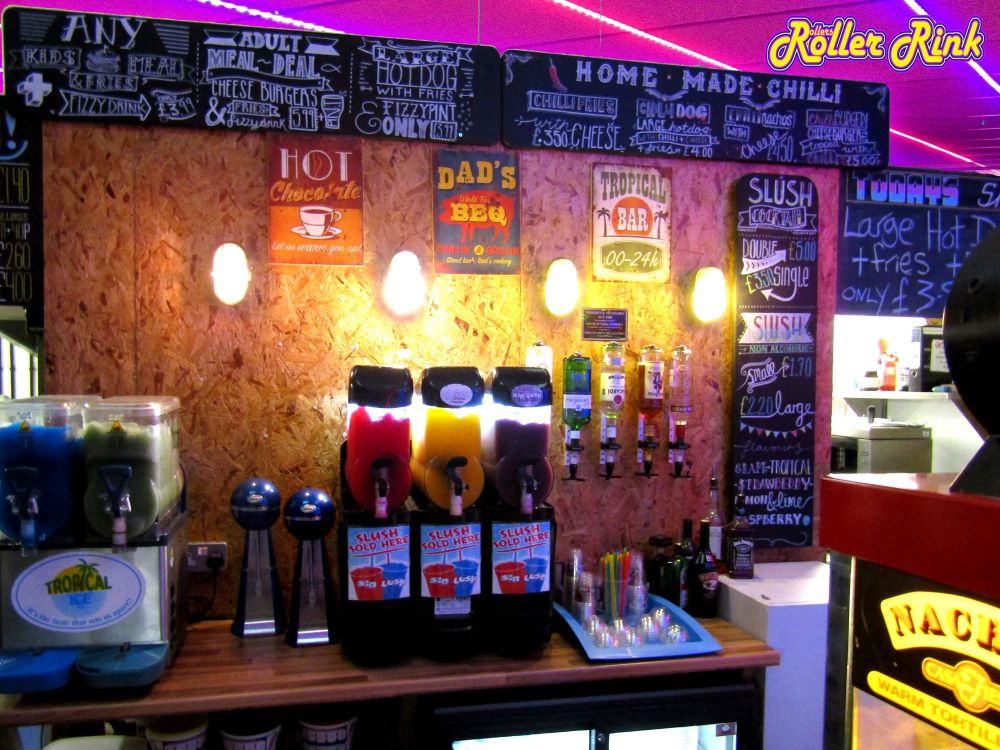 All Burgers Meal Deals served with Fries, Salad & Homemade Slaw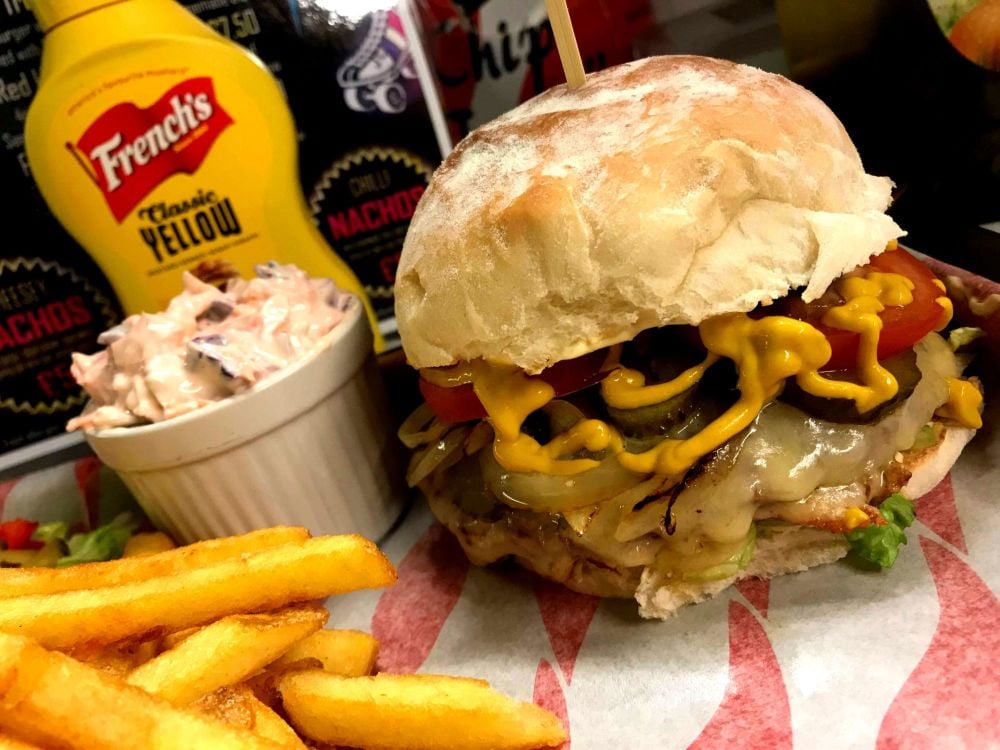 Burgers - Wraps - Dogs - Nachos - Panini - Vegan Options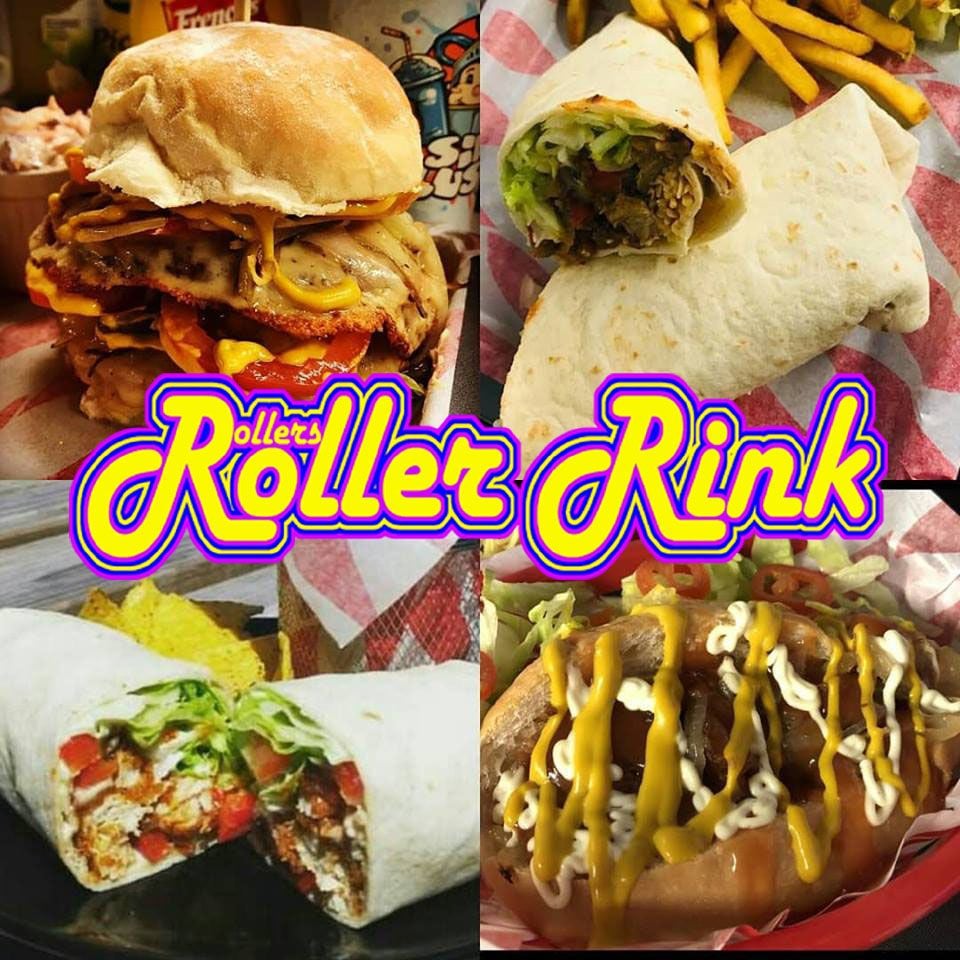 Cornico Coffee - Shakes - Rainbow Slush - Waffles
Awesome Vegan Menu!
Pulled Pork Burger Specials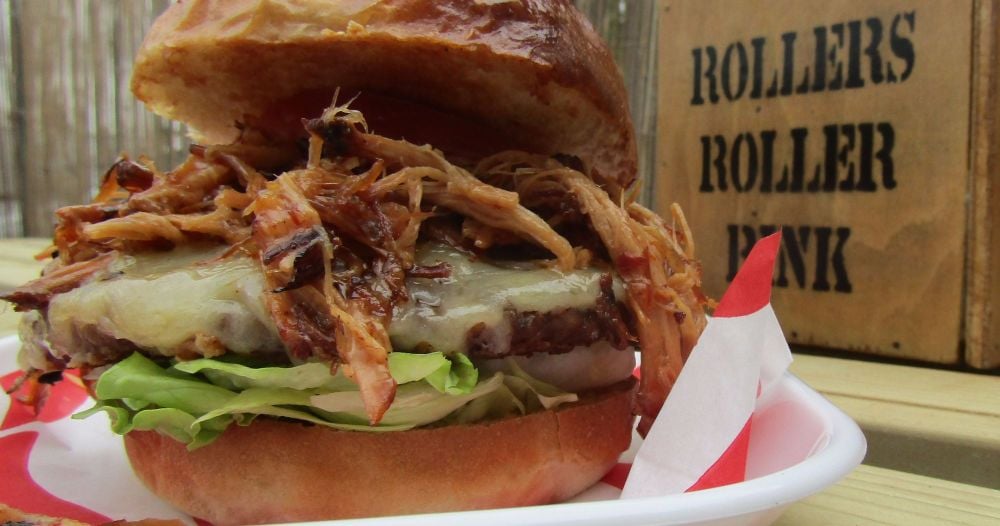 Slush Cocktails & Craft Beers! Plus Lots of New Gins & Prosecco!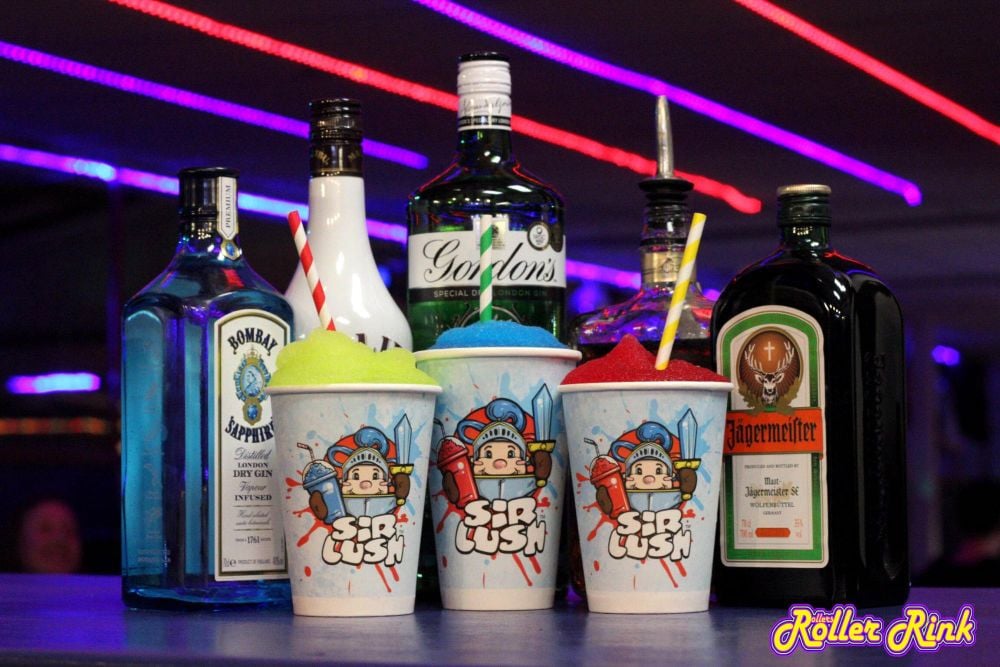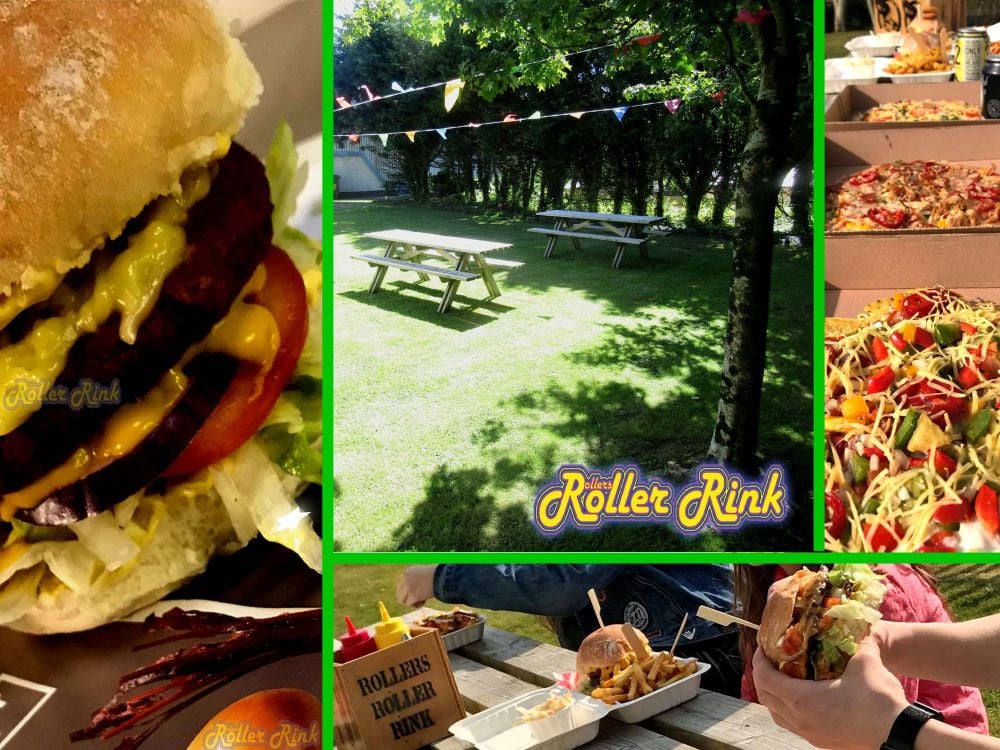 Parties & Groups Welcome*
Meal, Skate & Drink Party Deals Available All Year Round!
Burgers - Dogs - Wraps - Nachos - Share Trays - Vegan Menu
Call 01209 211895 or pop in to Book a Party!
Kids Roller Disco Parties - Teen Roller Disco Parties - Family Roller Disco Parties
Staff Roller Disco Parties - Adult Roller Disco Parties - Team Building Events
*All subject to the current Government Rules & Latest Announcements